Nature Healing Allies
Nature Healing Allies are folk called to do this beautiful work, that have walked this path and trained in the techniques to facilitate and guide during the Nature Healing Events. A Nature Ally learns how to compose an event so that the sequential experiential activities are enjoyable and effective in creating the moments where the healing meetings with Nature occur.
Becoming a Nature Healing Ally is a journey of rediscovering your own authentic Natural Self.To experience and become proficient with the tried and tested techniques we have developed to guide people to the healing Meetings with Nature. To develop the capacities to perceive what the Nature Beings around us are communicating. To support the natural healing medicine when reciprocal resonance occurs.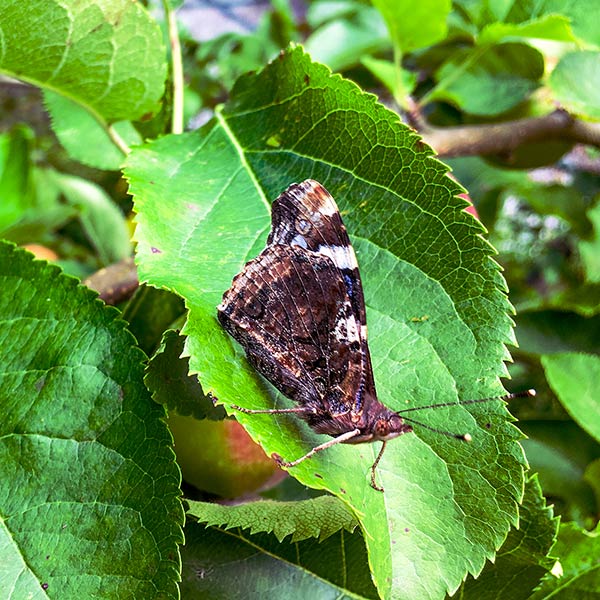 Becoming a qualified and certified proficient Nature Healing Ally is a wonderful journey of self-discovery and development of a range of capacities and skills that enhance your own life and enable you to provide a really necessary service now.
It takes time and care to develop the practices we use, and we train our Allies over four 2 day workshops, four taken seasonally usually over the course of a year with the fifth phase of mentoring centred around developing the capacities needed to design and guide a Nature Healing Event.
There is a strong ethos of self-direction required and the project activities in-between the seasonal workshops help develop independence and one's own interaction and knowledge of the Nature one is personally residing in.
Underpinning this Nature Resonance Medicine program is 'The Way of Life' apprenticeship, known here as the path of the Bean and the Fear Feasa, which is the Irish 'Way of Knowing'. Some of the Allies do wish to go further and develop further in the Way of Life and a growing network of qualified and experienced teachers are there to support this journey. This is an excellent foundation for this Way.
Each of our workshops centres on a season, a direction and an element. They may be attended in any order as each contains the whole and this work is about deepening our interrelational capacity, this journey is not linear, rather it is holistic and interconnects at every level.