Nature Healing Events
A Nature Healing Event incorporates a carefully developed sequence of experiential activities designed to awaken and connect one with Nature. An event can be constructed around different themes to suit different groups of people and their requirements.
Various themes that can lend themselves to successful Nature Healing Events are: Nature Circles and Wild walking - Forest Bathing - Plant identification walks - Exploring local ecosystem - Hill walking - Planting a wild food garden - Caring for natural places to name but a few.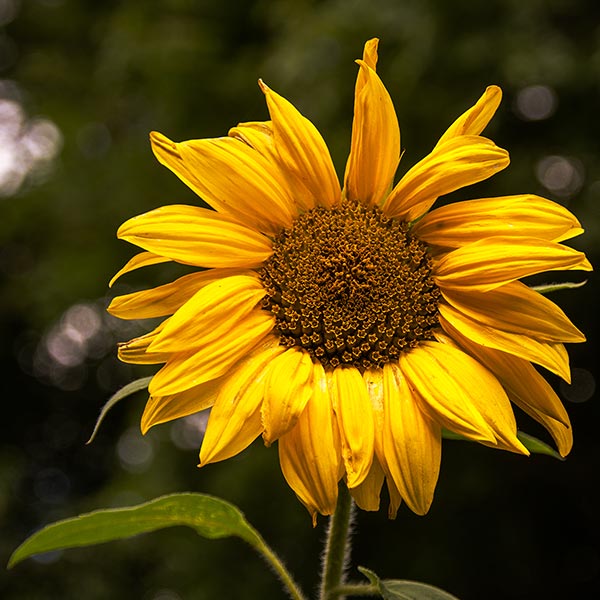 Our nature healing events are specifically designed to provide a suitable context for travelling the pathway of our participatory experiences. We have evolved an ideal time of about 2-4 hours of guided activities that will bring one to the Meetings with Nature that provide the Resonance Medicine.
The benefits of this kind of activity are now well known for the exponential growth in the fields of Nature experience activities.
Our events are of a high quality certified standard, with best practice at the core of our design process, fulfilling this very real need of our times. Events may be designed for many different levels of experience and interest groups, ranging from an hour up to a day, or several days depending on the depth of experiences desired.
Bringing our core experiential activities into various common themes allows for a greater flexibility and an understanding and experience of the true principles of Nature Resonance in our everyday life. Exploring Nature Healing Events in an intergenerational context provides a very rich experience for all participants and really enhances our interrelational capacities which are also needed at this time of ageism.
We run our own Nature Healing Events as well as incorporating it into all of our teaching work and will post these up in the event section of this site in plenty of time.