The Plant Medicine School Cork
Apprenticeship in Community Herbalism
Majella O'Riordan, Herbalist of Dandelion Health and Siobhan Norton, Herbalist of Apothecary at Rockgrove
are delighted to welcome you to our new course in collaboration with the Plant Medicine School.
The programme has a maximum of 15 students per class. It is made up of a combination face to face intensive immersion workshops, online studies, films and texts; one to one mentoring and live zoom classes. This allows people to undertake some of the studies online at times that suit them whilst keeping pace with their studies. It is a carefully structured course including self-directed study to ensure that the student develops their own knowledge and skills. All details are in the Prospectus linked here.
This prospectus is now revised for 2023
If viewing pdf's with Safari browser, try opening in the free Acrobat Reader for more menus and bookmarks.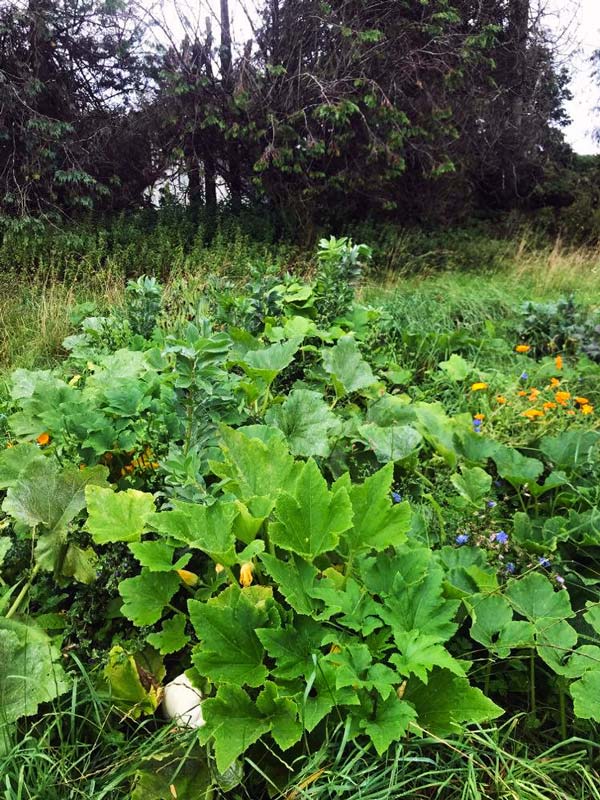 Majella and Siobhan have worked together many times over the years and have the same deep love of the plants and deep love of sharing that passion with others. In both their practices they endeavour to encourage people to build their own connection with the Plants and nature.
In working with The Plant Medicine School both Majella and Siobhan feel privileged and excited to be given this opportunity to reach an even larger community and hopefully help people along their own personal journeys with all things herbal.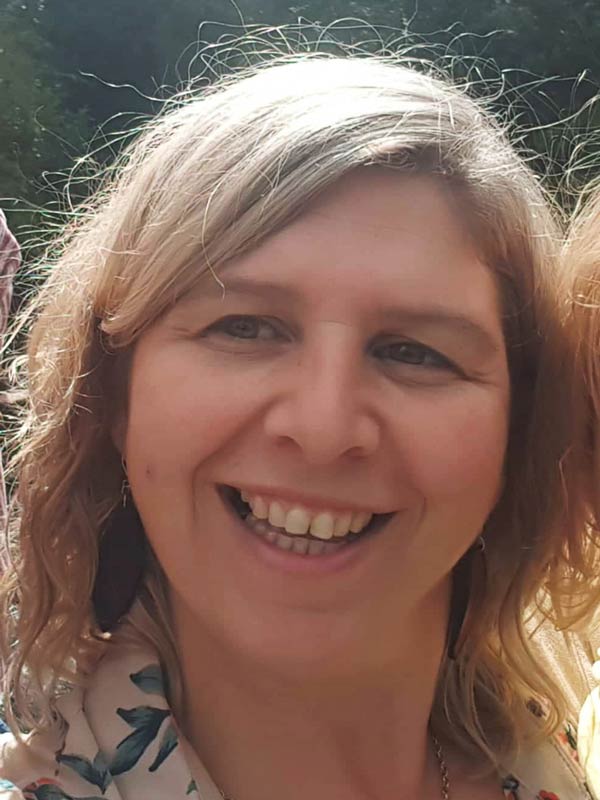 Majella grew up surrounded by nature and community on a farm in West Cork.
This drew her to study with Nikki, where her love of plants blossomed. She spent many years studying with Nikki and she finally completed the herbal practitioner course in 2016. Majella worked alongside Nikki for a number of years assisting her with the At Home with Herbs course and The Herbal Apprenticeship.
Majella is passionate about connecting people and nature to each other and believes through a sense of belonging great change can happen.
Majella is also a Holistic Practitioner. She runs a small clinic in Macroom town, using all of her modalities to treat people - Herbs, Massage, Aromatherapy and Reflexology. Majella through her practice helps people to heal themselves.
One of Majella's passions is cooking and foraging, believing food is medicine and she will often be found in the kitchen incorporating herbs and love to create beautiful food.
The materials presented online are a comprehensive selection of filmed face to face lectures, presentations and talks, specifically designed films for the online community, text files in word, pdf and epub formats. We also include online forum engagement as part of the course work along with live webinars and one to one personal mentoring.
Siobhan qualified with The Plant Medicine School in 2014 and spent the following 5 years in the USA. She returned back to her native Coachford in early 2019 and began work setting up "The Apothecary at Rockgrove" which is both a practice and a growing site on 2 acres.
Siobhan's aim is to create a semi self-sustaining herbal practice focused on plants that can grow in our native soils as well as provide a space for teaching and learning.
At the heart of Apothecary at Rockgrove is the love of nature and the desire to work harmoniously with it, the ecosystem (including the humans working within it) thrives when it's seen as a collaboration.
While the school space is still a working progress, the land here has been loved and respected for many decades and that is reflected in the biodiversity on site.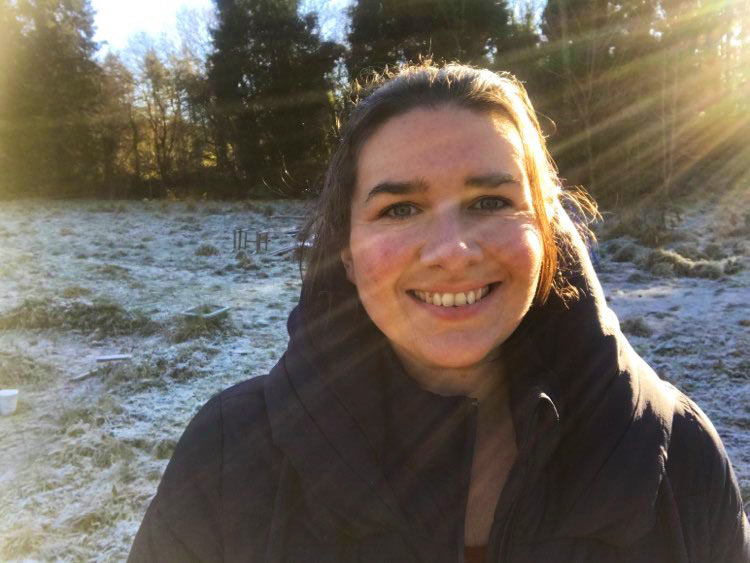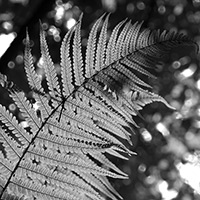 The gardens ...
are home to many different plant species and facilitate experiencing the plants energetically and directly. This enables the gathering of material for food and medicine.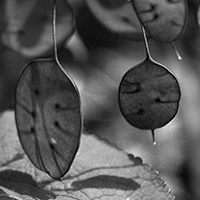 The programme ...
the next programme commences in October 2022. Applications will open from 1st February 2022. Please contact the Cork team by email to get the application form link.