The Natural Teacher
The Way of the Natural Teacher really involves the deepest connection to the Source of All, commitment, willingness to learn, and vocational calling to the Natural Wisdom.
Becoming the Bean and the Fear Feasa is a way of life and is as individual and diverse as Nature itself. The Teacher is a quality of Spirit that generously works through the Soul, it is an ability to seek, learn and communicate the direction to answers for issues that may arise and it feels great satisfaction in witnessing the empowerment of students.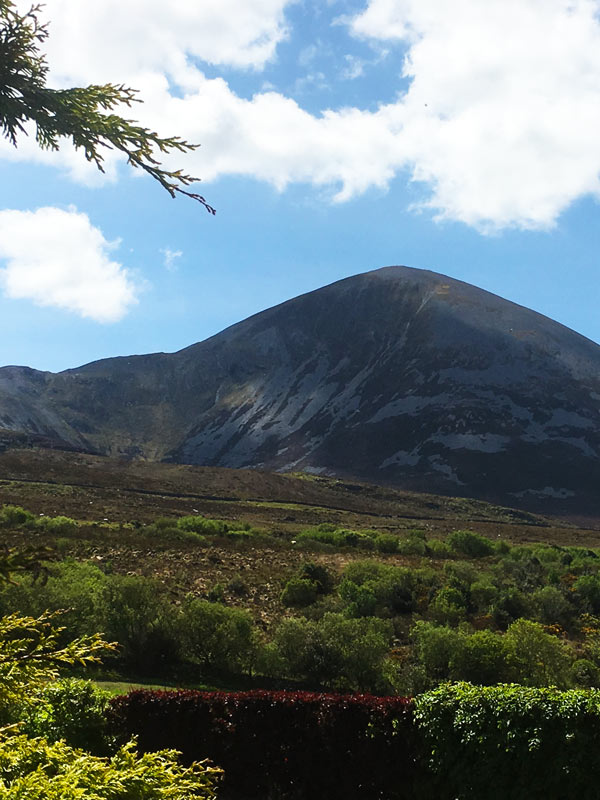 Wisdom ...
This is the most advanced path and may only emerge after extensive practice in the field as Way of the Natural Healer, yet if it is envisioned at the early stages of Way of the Natural Soul, it will influence the depth one will work on each of the areas one is guided to. All of the work is reiterative and continues to develop over the course of a lifetime or maybe several lifetimes.
Direction ...
The direction of this phase of The Way of Life is entirely conducted in the presence of each other and so it is important to make contact with us to meet up if this is where your interests lie. A true teacher is always seeking the truth, and if you know you are such a seeker then it may be that you on the Way of the Natural Teacher of the Natural Wisdom.
Actions ...
We are in an intensive period of change right now and this offers unprecedented evolutionary opportunities. Bringing people into resonance with Nature, the Source of All and finding our most sacred sovereign relational Selves is the most urgent task at this moment. It is revealed to us that this is a required condition to activate and motivate the evolutionary opportunity for the spirits that consciously engage with the Sacred Source of All.
Do you hear this call to action ...