Conversations with Nature - The Path
After a few years of real development in the field, the Nature Resonance Course course is showing fruit with graduates now running their own Nature Healing Events. The evolution continues now with the emergence of Conversations with Nature which is a bridge to the deeper The Bealeach na Fíos or The Way of Life apprenticeship which is fully subscribed until 2021.
Nature Council

Conversations with Nature is a new path-working being given to us at this time to initiate the wonderful Nature Council, an idea whose time has come, and as such is now coming to life. The gathering of nature beings, the sidhe and the returning human beings are vital for our survival on so many levels. The natural wisdom teachers of the great community of life are calling this forth now and if you hear this call, we are here to help you realise this shared dream.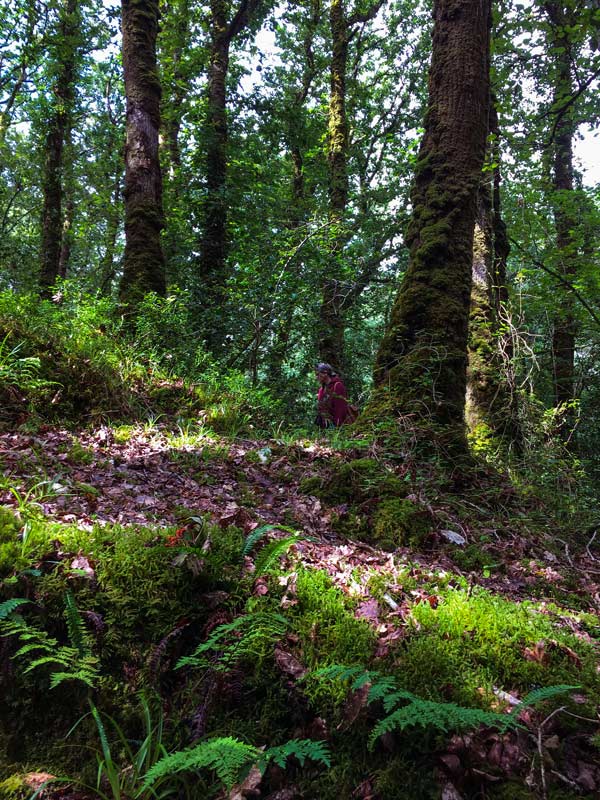 Come forth into the light of things, let nature be your teacher.

William Wordsworth
Nature Soul …

This path goes straight to the heart of the matter, directly experiencing natural soul in ourselves and all around us.
Nature Beings ...
It is the experiential knowledge of this that enables the work of direct communication with the nature spirits of the flora, the fauna, the fungi and biome and biotas, (the trees, the plants, animals, birds, insects, fish and more).
Sidhe and the Elementals...
When the elemental beings and the sidhe can come clearly to one's sentient consciousness, one is then ready to initiate and practice nature council, anchored here in the middle world.
Nature Council ...
It is in nature council with the community of life, that the counsel of nature's wisdom is given and if one feels called to be the holder of this space and work with and help others who wish to join the council then this is the path for you.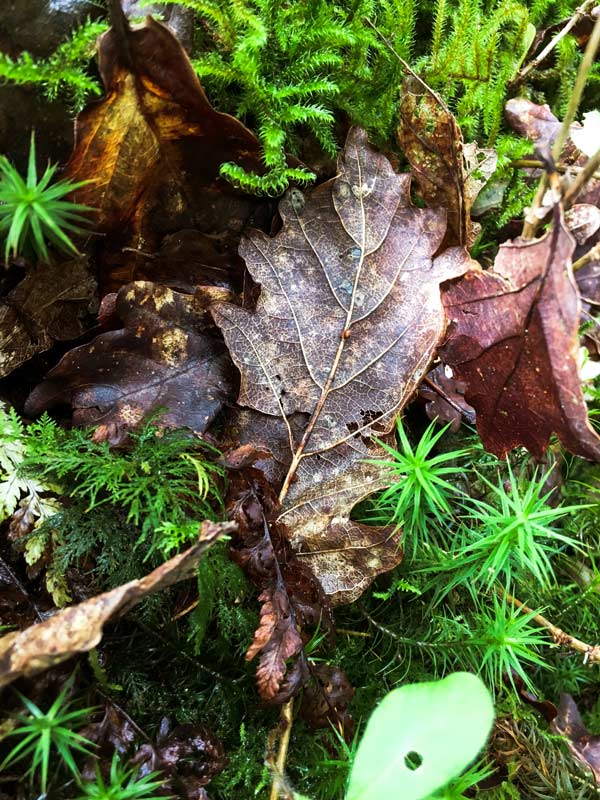 Nature wears
the colours
of Spirit
Decolonisation
A fresh approach ...
We seek to be really clear and fresh in our approach to nature without any preconceptions being carried over from oppressive institutions.
Clearing the old ...
We are very careful to remove any form of patriarchal colonisation we find and so we do not subscribe to psychologicalising or making religions out of deep conscious spiritual experiences either.
Direct awareness ...
Direct sentient conscious spiritual experience does not require any symbolic interpretation as the meaning is inherent in our experiences and arises intuitively within.
Trusting oneself ...
Learning to trust our ordinary selves and our capacity to connect is one of the first steps along this wonderful path.
To change our realities, we also have to change our myths. As history amply demonstrates, myths and realities go hand in hand - Riane Eisler
The Details ...
We are currently being given the details of this path as we walk it with a group of our students. The Nature Resonance Medicine course is merging with our Freedom Gardening explorations which will begin in earnest in the new year in our Community field, in Grá Nádúr.
Our vision is to bring together all of Nature into our community, cooperative enterprises and ventures in a very practical and inclusive way ... This is a new form of cooperative movement being born all over the world right now, and it includes all of Nature, together we stand.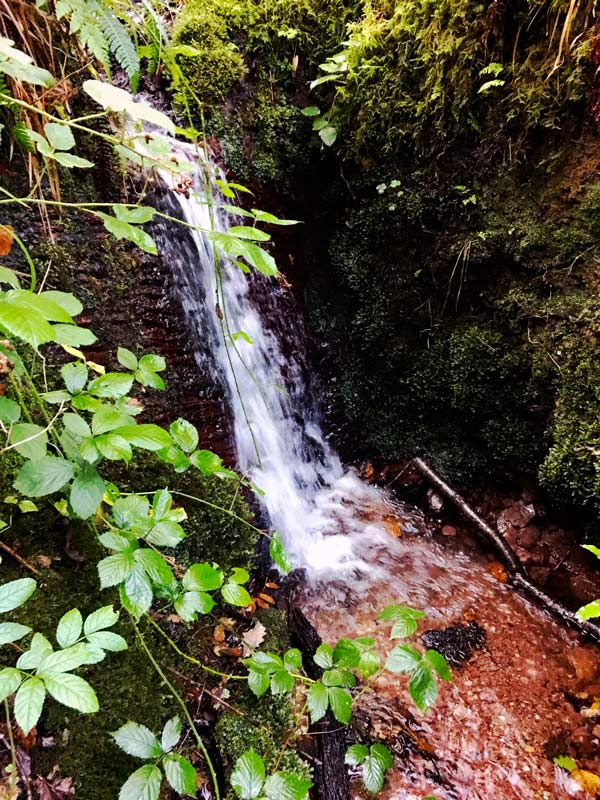 Conversations with nature deepens our indigenising journey ...
Doing the Nature Resonance Medicine teaches us to relax, become present, regain our childlike innocence, and explore our senses, both inner and outer. It also goes on to work with life force, heart resonance and loving appreciation.
Conversations with Nature is a deepening of the path into full conscious communication with nature within and around us.
Focusing very much on working in the middle world, this one we are living our ordinary lives in, suits many people who do not feel drawn to going into The Way of Life programme and the explorations involved with both the lower and upper world realms and yet desire to embrace their true ecological role, facilitating Natures expression into humanity.