Traditional Herbal and Botanical Medicine
The Apprenticeship
This practical experiential course, running now for over 10 years and being constantly updated and improved, focuses on using and growing plants as a traditional form of medicine in the community circle. Sustainable medicine for the future, respecting and reconnecting with the natural world. Please read the prospectus linked below before making any enquiries. The individual school prospectus is available on the school page linked below.
This prospectus is now revised for 2023
If viewing pdf's with Safari browser, try opening in the free Acrobat Reader for more menus and bookmarks.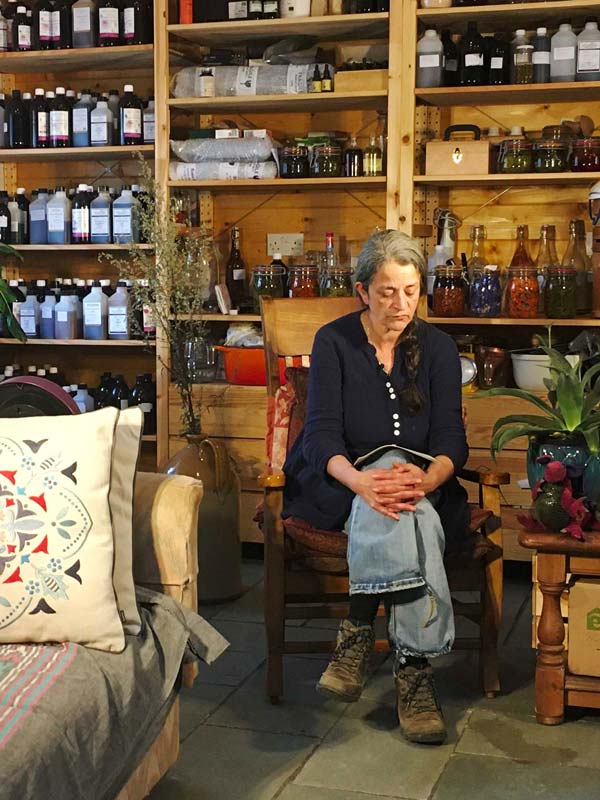 The course ...
A 2-year program designed for those who wish to re-empower themselves to work with plant medicines for themselves, their community and their environment. It seeks to enable people to reclaim the old ways of healing and bring these into the 21st century as a valuable part of our health care. At the same time, it seeks to weave together the art and science of herbalism as it has evolved to the present time and to incorporate the best of these approaches. We have been running this course now for over 10 years.
We incorporate ...
the best that science and academia have to offer and go further into the areas they cannot reach yet by virtue of their own definitions. In this way, our apprenticeship method is greatly enhanced.
We take learning styles very seriously and have designed a comprehensive blend of personal attention, learning media, mentoring and techniques that will encourage and facilitate you to develop in your own unique way.
We operate an open and all-inclusive philosophy and welcome and credit folk who have already partially or completed phases of training in other schools. We can also recommend other apprenticeships in various countries to empower you to complete your transformational journey in the most compatible way that suits you.
Please browse ...
through the course prospectus above and discover if it is the way for you to take this learning journey.