Nature Healing Experiences
These Nature Healing Experiences happen during the experiential activities. They are moments of pure connection when Nature is experienced inclusively. We begin by meeting with Nature within ourselves and move towards meetings with Nature around us. These resonance meetings with Nature heal at the most fundamental level of Being
The experiential pathway through the activities that facilitate those special moments, and the Meeting with Nature are: Ceremony - Gratitude - Breathing - Releasing - Moving - Sensing - Resonating - Connecting - Going Forth.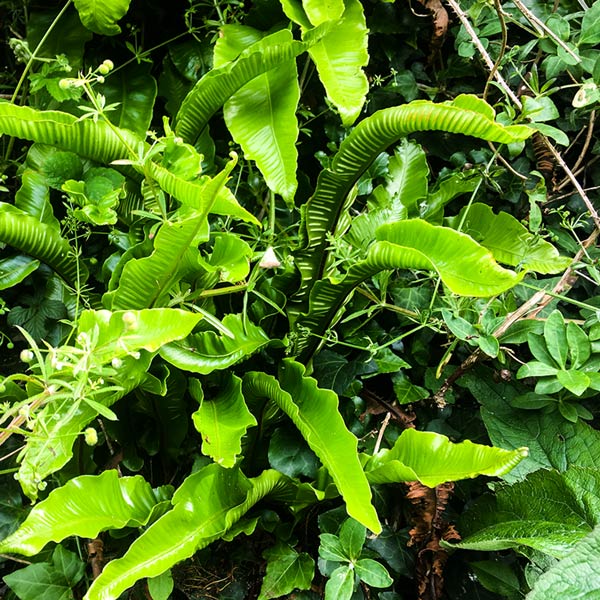 The experiences or meetings with Nature are the very core of our Nature Resonance Medicine. These have been carefully designed to bring one from our normal everyday state of consciousness to a heightened awareness of our own Nature and consequentially of the Nature surrounding us.
We often call this activity Nature Whispering and this begins with Nature Listening and through this deep listening an awareness of the Resonances grows and this is the medicine itself. This growing awareness provides the medium in which communication occurs, we call it resonating because it is often at a non-verbal level.
So we start by becoming aware of ourselves as Nature, our breath, our body, our movement and these involve the activation of our inner senses. We progress to how we perceive the Nature around us with our outer senses and play with these moving our perceptions from outer to inner and back again. We work with the resonance of our own heart fields with ourselves, each other and move to plants and trees around us.
We leave all our preconceptions and cultural conditioning to one side for these events and return to our innocent inner child to guide us in our return to our Nature. We emerge back to our ordinary lives, renewed and connected to our authentic self, our indigenous natural self, with a deeper understanding of who we are within our Nature, having touched the very Source of All Life itself.
Nature itself is the Source made manifest and reconnecting directly in this very accessible and ordinary way is possibly the most empowering and evolutionary thing any of us can do in our lifetime. We live in unprecedented times which requires us to reformulate our relationship with Nature as soon as possible, for our own and the health of our world, Earth.