An introduction to using 45 common herbs and spices for health, cooking, skincare and gardening. A combination of clear videos and written course material help you to learn how to make affordable medicines, delicious food and natural skincare products at home for the health of yourself and your family.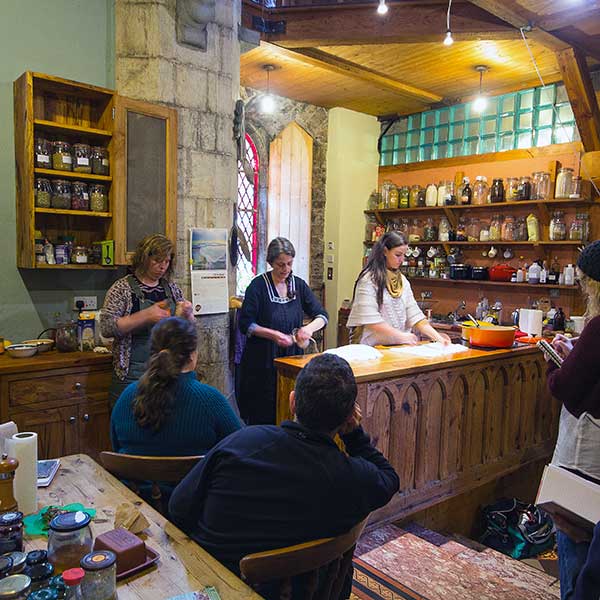 On completion of the course, you will feel confident and capable to start your own home pharmacy and to be creative in making wonderful nourishing and healing foods. The modules are linked below and you may access them upon registration for the course.
This is of real benefit to anyone thinking of enrolling for the Herbal Apprenticeship and the cost of this will be credited to you if you do go on to the Apprenticeship and this will be launching shortly. It may also count as CPD in certain circumstances, please enquire if interested.
This course is not live yet and it will be soon and a registration link will be placed here on this page.