The Plant Medicine School Scotland
Apprenticeship in Community Herbalism
Study with The Plant Medicine School in Scotland in collaboration with Grass Roots Remedies Co-operative. We are currently offering the 2-year Herbal Apprenticeship.
The Scottish stream has primarily been set up to benefit students living in Scotland & Northern England, offering a more localised learning group, but it is open to everyone. Residentials will be held in a central Scottish location.
The programme has a maximum of 18 students per class. It is made up of a combination face to face intensive immersion workshops, online studies, films and texts; one-to-one mentoring and live zoom classes. This allows people to undertake some of their studies online at times that suit them whilst keeping pace with their studies. It is a carefully structured course which includes a self-directed study focus to ensure that students develop their own knowledge and skills. The Scotland Prospectus will be linked here shortly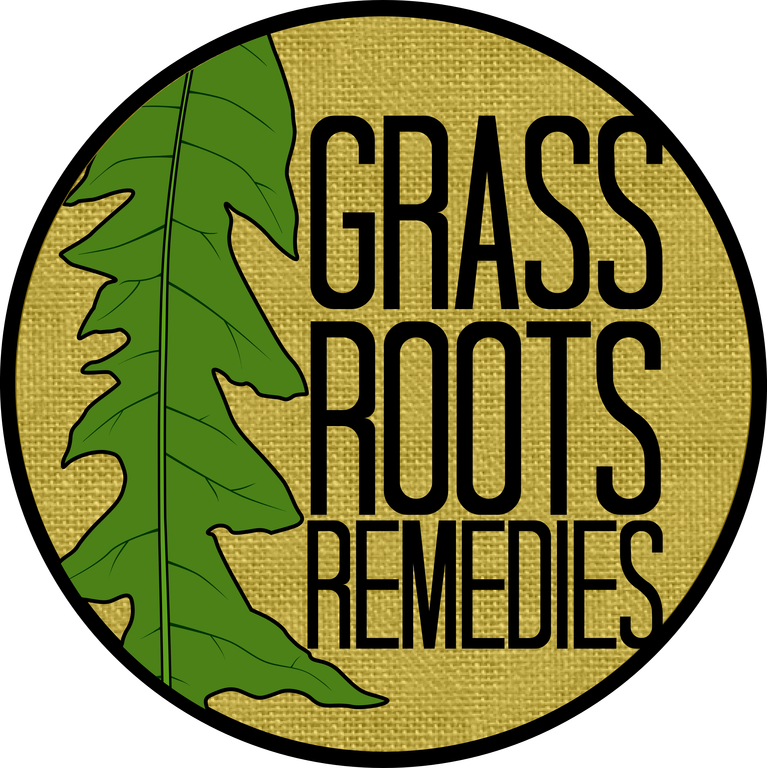 What We Believe ...
Grass Roots Remedies is a workers' co-operative, based in Edinburgh, Scotland dedicated to celebrating local plants and making herbal medicine accessible to those who need it most.
At the very heart of all of our work is the fundamental belief that herbal medicine is, and always has been, the 'medicine of the people' (folk-medicine).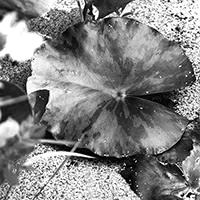 The gardens ...
are home to many different plant species and facilitate experiencing the plants energetically and directly. This enables the gathering of material for food and medicine.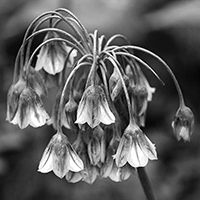 The programme ...
the next programme commences in October 2022. Applications will open from 1st February 2022. Please contact the Scotland team by email to get the application form link.