Information - The Regenerative Plant Medicine Gathering
Aims ...
We will form a strong group during this event to carry the aims we establish forward in a cooperative way. This is about originating solutions, rising to the challenges we face and overcoming the obstacles.
Preparing for the focus group discussions:
The vision of this event is to have people discuss, organise and mobilise for the future of plant medicine and regeneration in Ireland in a supportive cohesive way So we would be grateful if you spend some time thinking about the following ideas and let us know if there is anything else you would like to consider. Please be aware that we only have a brief amount of time so we need to be focused.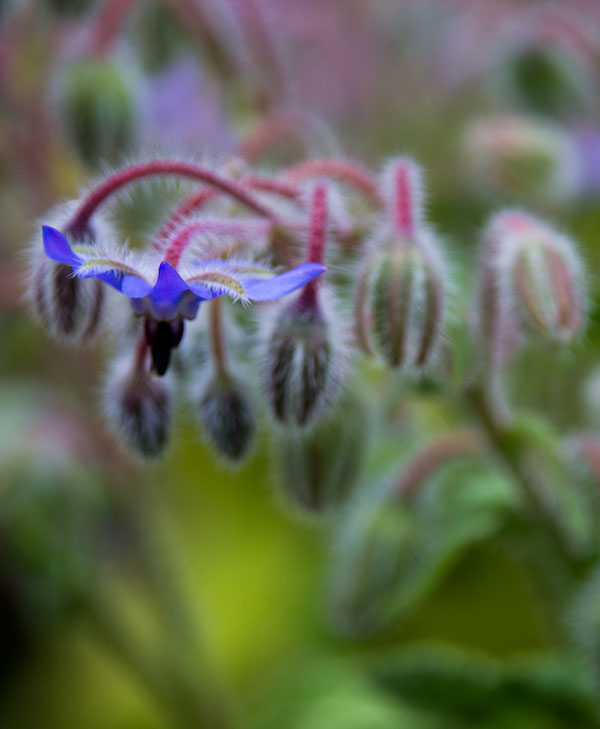 For each area consider these general topics:
Are there projects you are aware of that may support this area?
Are there websites or books that may be useful resources
Are there material suppliers that may be valuable?
How does this network with other areas?
Do you have skills to bring to a team overseeing/managing/serving this area, including time to put into it?
Neutral facilitation methods - The Guardians of the Circle
To ensure smooth running, focus and creativity productivity the gathering will be run using neutral facilitation methods. For example … During discussions, we ask people to be respectful of each other, respectful of the facilitator's guidance and to refrain from filibustering (or talking too much). … If you feel shy about talking in front of a large group we will have several people who are happy to bring your input to the facilitators to be brought to the group.
Pleases see links below if you are interested:
Effective Group Facilitation.pdf
Please let us know by return if you would like to volunteer to be a scribe or part of the facilitation team.
01 Egalitarian ways to organise ourselves
Co-operatives
Unincorporated enterprises:
An unincorporated enterprise is a producer unit which is not incorporated as a legal entity separate from the owner (household, government or foreign resident); the fixed and other assets used in unincorporated enterprises do not belong to the enterprises but to their owners, the enterprises as such cannot engage in transactions with other economic units nor can they enter into contractual relationships with other units nor incur liabilities on their own behalf; in addition, their owners are personally liable, without limit, for any debts or obligations incurred in the course of production.
Clubs - CSAs and equivalents
02 Community and free clinics
Herb bikes
CSA Model
Community Clinics
Education
1st Aid training
Festivals and gatherings
Donations and funding
Networking with community gardens and herb growers
03 Education
Herb Patch Project
Community projects
Apprenticeships
Special interest groups
Transition year
Clinical training and training clinics
CPD
Networking with clinics and with growers
04 Herb growing
Sources of seeds and plants
Upscaling
Biodiversity and sustainability
Relationship to education and to community clinics for example basic herb growing needs to be part of practitioner training. Also, supplying training establishments and clinics. Also, field trips and opportunities for growers to have students come on these. Work experience opportunities for students.
Community gardens and sanctuaries
Networking with groups such as GIY, Celt, The Organic Centre, Skill Net, Seed Savers, Permaculture community.
05 Self and Relational care
Time management
Peer supervision
De-briefing and other forms of supervision
Mentoring
Healing and therapeutic care of oneself and one's relationships
The group going forward
We propose an open public area on The Plant Medicine School website to report all of the proceedings of this gathering and look forward to ideas on how we may proceed.
A forum will also be available if the Gathering Group think it is appropriate.
Please pay your deposits as soon as possible as this is a not for profit event, or let us know you will be bringing it on the day.
We need firm confirmations for the venue, Colleen and Fabrizio of the Inch Hideaway, to be able to plan the catering.
We look forward to the gathering. Please note that we have a few 'house rules' that we would be grateful if you read through and adhere to them:
Please let us know by 21st September if you have any special dietary requirements so we can let Colleen and Fabrizio know for catering purposes.
Please note that Colleen and Fabrizio have a strict bedtime retiring time of 10.30 pm. Although you are welcome to continue quiet chatting in your sleeping space we ask that people respect others' sleeping requirements.
Please refrain from excessive noise, any illegal substance taking and consider whether we can either refrain from alcohol or at least do this on Friday evening (we are hoping to have clear-headed and constructive discussions and achievements for the weekend) and if any is consumed on Saturday evening please remember that we need clear heads and able bodies for the planting and medicine making on Sunday.
If you have any spare plant babies you can bring to donate to the planting on Sunday that would be wonderful. Colleen and Fabrizio are eager to let some of their space be planted up as a community wild garden which has the potential for future events at Inch Hideaway and Meitheal harvesting for the community clinics.
Please be respectful as regards tidying up after yourselves. Although Majella and Lucy will be helping with clearing after meals and refreshments the more of this you take your own responsibility for the easier everything flows.
Please respect the fact we have limited time so stick to the scheduled times and respect one another's time.
We will have a neutral facilitator for each session (one who does not participate in the session at all, just to make sure that discussions are well managed and flow freely ) and also a scribe. If you are good at scribing then let us know as it would be handy to have a different one for each area.
This is a family-friendly event. However, please note that people are responsible for the care and behaviour of their own children.
Event information - Saturday 29th September 2018