The Regenerative Plant Medicine Gathering
Join us for a day of connecting and visioning with the Land, plants and each other to share ideas and find ways for all the plant medicine people to participate in working together to restore and regenerate our communities both human and the wider network of Nature and Life.
Saturday 29th September 2018
We will be focussing on: Growing and wildcrafting; Community and free clinics; Education at all levels and special interest areas; New models of collaboration such as cooperatives, clubs and egalitarian enterprises; Holistic self-care; Affordability, inclusiveness and accessibility.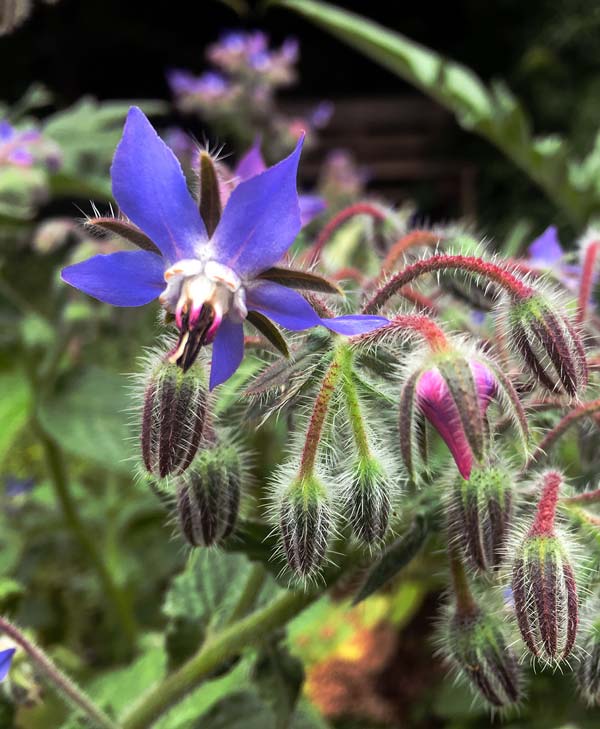 This is an invitation...
For Plant People of all kinds, shapes and sizes to come together and explore ways that we can support each other in creating this annual gathering ... and much more.
The plants are beautiful bridge builders, bridging between the sky and the earth, between the mineral and animal realms. They are terraformers, the creator alchemists that make all life possible; they are literally the Tree of Life made manifest. From the first moss that emerged from the sea and made the air breathable, created the soil that made the evolution of the amazing diversity of plants that feed us, shelter us, heal us, possible. The plants have a purity of intention; their singular purpose is to create sentient life.
Timing ...
Saturday 9:00 start with an opening ceremony at 9:30 and 10:00 commencement.
Refreshments and Lunch included and closing circle 5:30 to 6:00 with optional dinner at 6:30.
Optional accommodation, glamping and camping on site for Friday and Saturday nights.
Breakfast and dinners are available creating a flexible weekend or a one-day event for you.
Activities ...
All inclusive participatory collaborative circle working, together, in harmony.
Walks in a range of ecosystems with Nature resonance meditations and focus groups.
Brainstorming and discussion with experienced facilitators and guides.
Herb garden planting on site, Saturday night and Sunday are open space at this stage.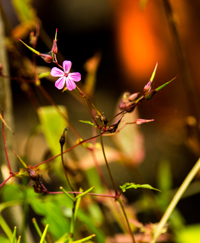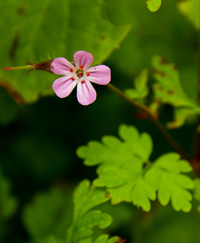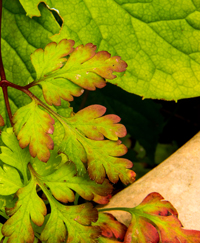 Venue ...
The location is the beautiful Inch Hideaway, which is an Eco-Sustainable Camping site situated walking distance from Inch Beach, Whitegate, Co. Cork, Ireland. A mix of Yurts, a Tiny House, and Camping options are available.
Booking ...
Booking is made with The Plant Medicine School and opens towards the end of May when all details of the different options and pricing will be available. Email us here to express interest and to be advised of when booking opens.
Plants are our ancestors; plant consciousness is the keystone of human consciousness. They may not use words but when we listen they sing our heart songs back to us; they teach us how to be our true authentic selves in so many ways. We are in deep gratitude for the life they have given us, and this evokes a desire to return to the work humans were evolved to do, of making it beautiful and facilitating the next evolutionary step.
Aims ...
Our hope is that we will form a strong group during this event to carry the aims we establish forward in a cooperative way. This is about originating solutions, rising to the challenges we face and overcoming the obstacles.