The Returning to our Nature - Gathering
After the success of the 2018 & 2020 gatherings, we invite you to join us in the evolution of our reconnecting for a deepening of our community. We learned a lot in 2018 & 2020 and good results came into being. People shared, brainstormed, identified needs and solutions too and then went away invigorated and regenerated.
Sunday 28th March afternoon 16:00 - 18:00
This is an invitation...
To participate in creative circles and discussions around the themes listed below, and as this virtual gathering is limited to manageable numbers on Zoom, i.e. 24 people. it is particularly aimed at folk who wish to participate and create Nature Centred Endeavours going forward as we anticipate running these on a regular basis. Hopefully, we will be in a position to host a larger gathering in person later in 2021
This is the final one in this series and this time we will be focusing on nurturing real projects into being - "Formation of a Nurturing Support Group".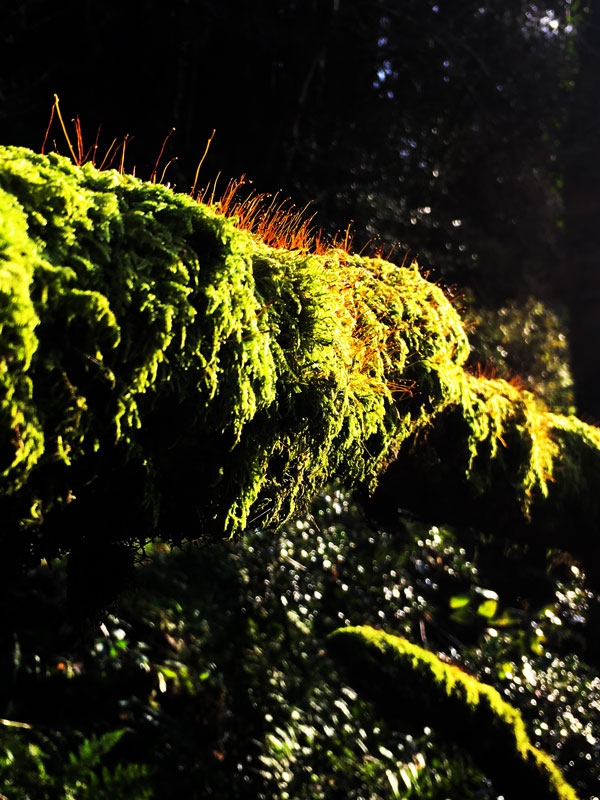 The Facilitation ...
Each zoom session starts with a short introduction from the presenters and then it is opened to the circle for meditation on our breath and relaxing embodiment.
Timing ...
We have chosen to have a late quarter-day for this meetup, and this is to be mainly a conclusory discussion.
We will follow on with live online zoom meetings and discussion posts to continue the participation until we all meet up for a bigger inclusive weekend gathering in 2021 at a residential centre.
Activities ...
All-inclusive participatory collaborative circle working, together, in harmony.
Creative brainstorming, presentations and discussion circles with experienced facilitators and guides.
Venue ...
The location is the beautiful Grá Nádúr which is the school's new site situated within walking distance from Hollyfort village with Gorey just 3 miles away. Unfortunately, we are unable to host this event in person which will be hosted on Zoom.

Booking ...
Booking will be made by emailing The Plant Medicine School and we will include you in the email list with the meeting link and password. Please email asap as places will be limited. There is no fee for this day.

This quarter day-long workshop will be focusing on connecting with our local nature and discussion around nurturing real projects into being.
Notes below ...
We love Life.
We are Life.
We wish to serve Life.

Breathing in a relaxed conscious way and following the breath with one's awareness into one's body, one comes to be within oneself. Becoming aware of each muscle of the body and relaxing it, one becomes embodied.

"Breathing out we eliminate, breathing in we regenerate".
Taking some time to be there, one can sense what the body wishes to communicate. This body of ours has many different constituents that go together to make up the whole of communities of little beings, relationships and patterns all acting in harmony with a common purpose, to 'Be'.
We respond well to awareness of consciousness in all areas of ourselves and let this spread out into our environment to become aware of consciousness around us we begin to gain understandings of who we are in relationship with everything else.
Life around us responds well to our awareness; we spend some time there and start to sense what the environment, our natural body, wishes to communicate.
Gradually we develop dialogues with the various forms around us, by spending time exploring their consciousness with our awareness.
We may find ourselves so engrossed with this process we slip into the primordial, or original self, a non-verbal place of awareness that focuses on consciousness and its flows, patterns, relationships, forms and so on.
Being in the primordial self is characterised by knowledge arising into awareness as it is needed. When one connects with oneself and all of the self around us, knowledge of everything become available naturally within us as and when we need it.
The human being has grown within nature, as everything else has, so it too must have its ecological function; it appears that many humans have lost touch with their natural role at this time.
Let's explore what the ecological role of humans might be and the topics below ...
Some activities may be assumed to be nature centred such as gardening, fishing, hill walking or beekeeping. However, when one examines these more carefully, all these activities may be participated in from an anthropocentric perspective.

So what do we mean by nature centred endeavours?

Being in a natural environment or engaging with other beings in nature can be part of connecting with nature for sure. We are talking about bringing the communications of the beings in our ecosystem community to the table when setting up and running a venture.
If we are planning a community garden, what does the soil think about it? What do the insects, bees, birds of the region want to see growing in the garden? Are there issues the groundwater wants to have considered?
If we are planning a hillwalking tour, how do the hills and the winds feel about this?
If we are planning to set up a herb processing plant, what elements of nature do we need to hear?
We are talking about a very different approach where environmental and social equity plays a more prominent role than exponential growth and fiscal gain. The healing of our bioregions becomes a central consideration with the region's needs perceived as equal to those of the people.

This approach is one that has been lost in the modern Western culture but is still practised by many indigenous peoples and was part of our own culture in the past; one that sorely needs to be reclamation.
Some examples:
The Seeds of Hope - Seed Share Club is similar to Irish Seed Savers or Brown Envelope Seeds or Real Seeds in Wales but with an extra twist or two.
Community Wellness Clinics address the health sovereignty of both the people and the region; moving away from a paradigm of pathologisation to one of health optimisation.
In this process, we will transition from:
Exploitation
Objectification
Capitalism
Mining of resources, or indeed viewing nature as a resource rather than sentient.
We have the support of the rest of natural kin in moving beyond these anthropocentric and kyriarchal tendencies.
Nature centred endeavours have a very different set of priorities focused on making a living or livelihood in harmony with the natural world, rather than making a killing literally. So a nature centred endeavour will consider the effects of the enterprise to ensure that it will enrich and improve the lives and existence not just of a small group of humans but for the larger community.
A true nature centred endeavour starts each planning session in consultation with the nature council.

The participants will take the time to inform themselves about their bioregion and its inhabitants. They will take time to listen to their needs, wishes and dreams as the endeavour develops. Each meeting would start with time to centre and come into one's authentic indigenous self and will allow time for the desires of the region to be heard and then will work to incorporate these into the development. The process is repeated at each gathering since the area will be experiencing its challenges. These may come from less ecocentric enterprises, climate or environmental challenges. Therefore, it is an ongoing process; the venture evolves in resonance with its location and the community of beings it is nested within.

It requires a somewhat different approach and egalitarian communication is a central tenet; not just between the human group but also adding the voices of the sentient beings of the places. Becoming informed about the ramifications and effects of our actions is another tenet.

As the process develops, it brings great healing to the people, the place and our planet.
Effective Group Facilitation ...
I. Definition of Facilitation
A.The use of communication skills by an outside person to help groups perform effectively.
B.The facilitation process ensures that each group fosters:
Democracy: Each person has an opportunity to participate in the group.

Responsibility: Each person is responsible for their behaviour and for the performance of the group.

Cooperation: Group members work together to achieve their collective goals.

Honesty: Each person must represent him or herself honestly.

Egalitarianism: Each person has something to contribute to the group and is provided with a fair opportunity to do so.
Effective Group Facilitation.pdf by Mirosław Dąbrowski C-level IT strategic advisor, CEO, Agile ICF Coach
Components of Circle ...
 

Circle started around the cook-fires of humanity's ancestors and has accompanied us ever since. We remember this space. When we listen, we speak more thoughtfully. We lean in to shared purpose.

 
What transforms a meeting into a circle is the willingness of people to shift from informal socializing or opinionated discussion into a receptive attitude of thoughtful speaking and deep listening that embodies the practices and structures outlined here.
The Circle Way.pdf by the http://www.thecircleway.net/
Nurturing Support Group ...
We wish to form a group to support nature centred endeavours, particularly those using a cooperative and collaborative model.
This group will provide the following:
Skilled facilitation in 'Conversation with Nature, 'Nature Resonance Medicine' and full training in these skills too.
Skilled facilitation in "Egalitarian Communication" and also comprehensive training in these facilitation skills.
Research and management advice and services.
Advice on relevant statutory regulations, including legal and accountancy advice and services, if required.
The vision of this nurturing group is a well-resourced group with access to the expertise required by endeavours today. It would supply the support necessary to help the seedling ideas to grow through the sapling stage to strong, healthy trees. This group aims to help transform society into a nature centred cooperative way of life, and we are asking people to come forward to develop this idea into a practical reality.
As each endeavour becomes established and skilled in egalitarian communication with both nature and people, they can offer these services to another start-up endeavour creating a federation.
The vulnerabilities of a start-up are lack of resources, in time, expertise and money. Yet the vision, commitment and passion may be present in abundance.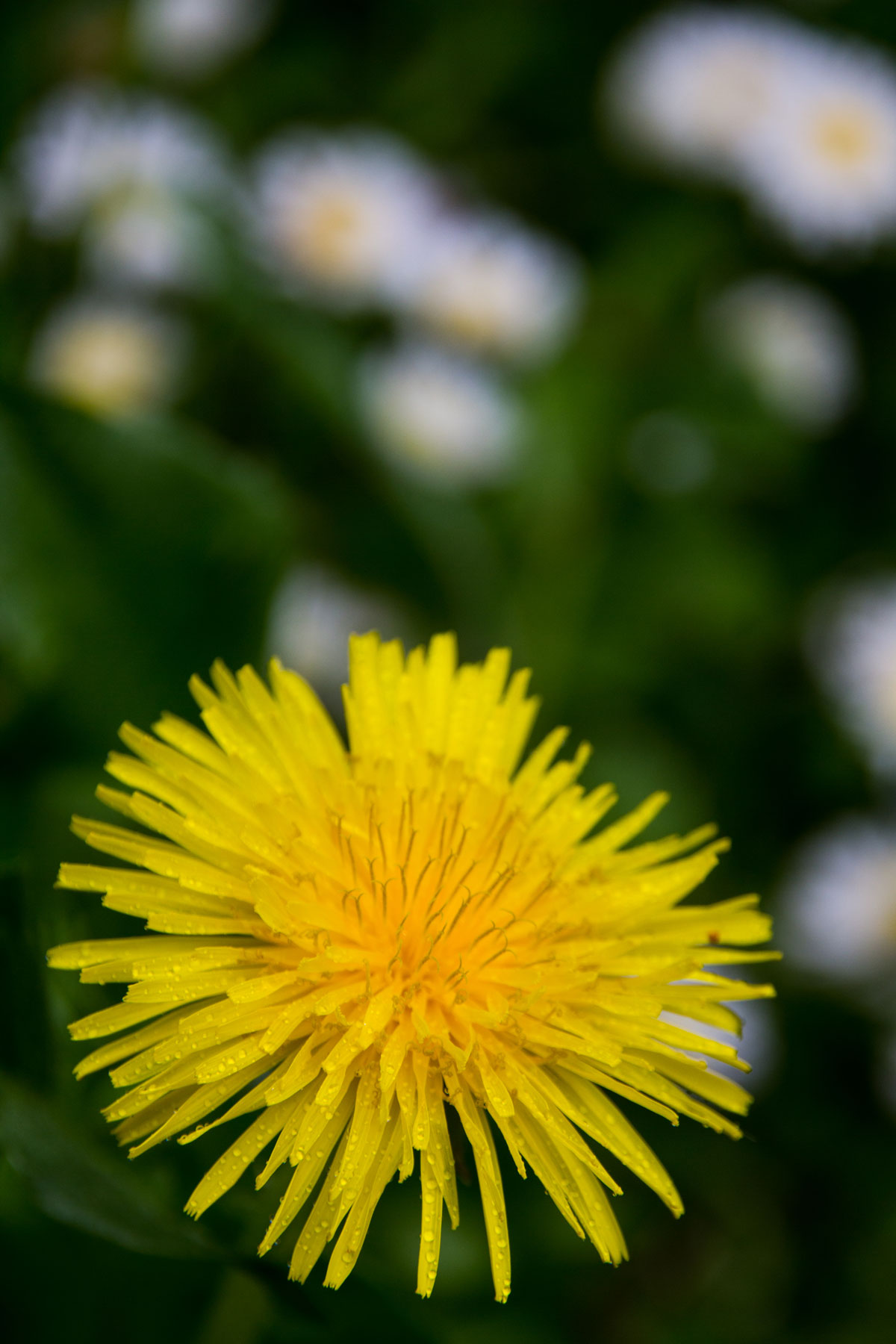 Ireland Tel: 053 94 282 481
International Tel: +353 53 94 282 481
Invitation for this event is now closed but do email if you wish to be informed of future events of this kind.