Tracing Pathways
The Plant Medicine School has recently come into being as the result of a happy merger, collaboration, marriage between Veriditas Hibernica and Grá Nádur. Veriditas Hibernia's history stretches back beyond the founding by Nikki Darrell in 2007 as a community-based enterprise devoted to reconnecting people with nature and particularly with the plants around us.
Nikki Darrell was born in Middlesex, UK and has lived in County Cork, Ireland for the past 27 years. From an early age she was fascinated with plants; how to grow them, their therapeutic uses, their perfumes, and the food they provide. She started growing herbs at the age of 8, bought her first herbal at the age of 11 and has not looked back since.
She attended the Sutton Bonnington campus of Nottingham University to study Horticulture and Plant Science (because she could not find anywhere to train as a herbalist at that time) and after graduating spent 5 years as a research scientist researching into phytochemistry and plant tissue culture.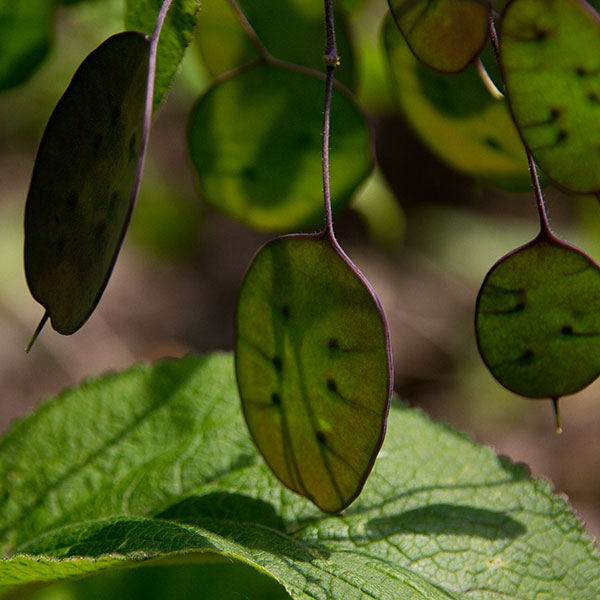 Reconnection ...
It is dedicated to gathering, researching and sharing plant teachings back into our communities and culture as a commons and a birthright that helps us become healthy humans participating wholesomely and sustainably in our environments once again as we did for thousands of years before the lie of separation and superiority caused a wounding of our relationship with the rest of Nature and we lost sight of our own true Nature.
She finds that each student brings wonderful insights and loves the work of supporting people s they step back to remembering their natural relationship with the green beings. She now lives in Coachford, Co. Cork with her family. Nikki works as a practitioner of herbal medicine, aromatherapy, bodywork and aromatic medicine; she is a Ban Luighis on the path of the Ban Feasa.