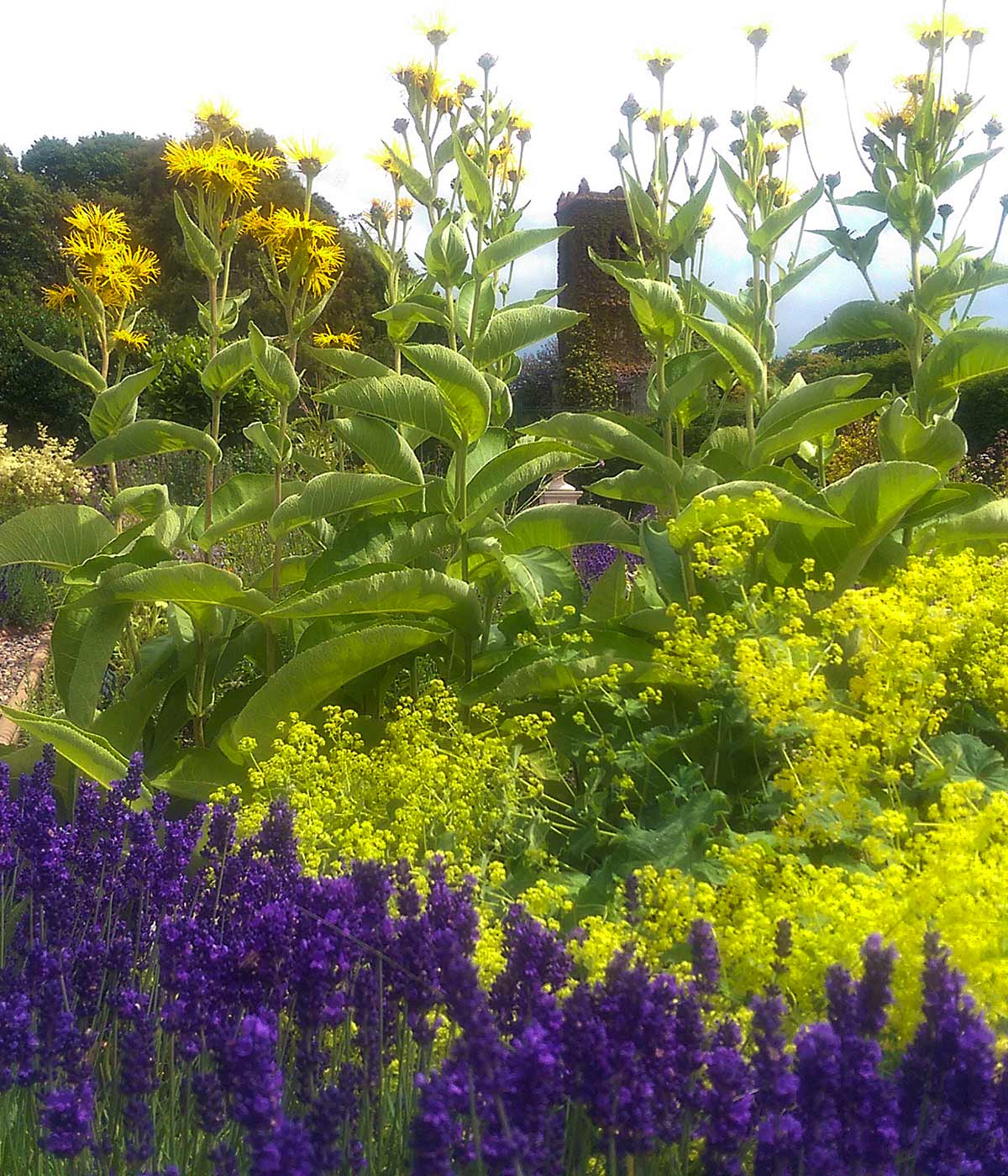 St Anne's Physic Garden - July 2017
Kneeling down to tend to the Lavender borders in the garden, it's hard to believe that it was once just a lawn. It's a summer afternoon and the combination of smells given off from the medicinal herbs planted throughout is both intoxicating and energising as well as soothing.
The garden's location is within the old walled garden of the St Anne's estate, just off the main avenue of the park which is lined with evergreen Holm oaks.
The garden itself is enclosed in Yew hedging, some recent, some over 150 years old.
Standing up, I close my eyes and listen to the different birdcalls of our feathered neighbours. The hum of our local pollinators is calming and upon opening my eyes again I see the native black bees enjoying the Borage and Calendula flowers and the ladybirds making themselves at home in the Lemon balm and the Meadowsweet.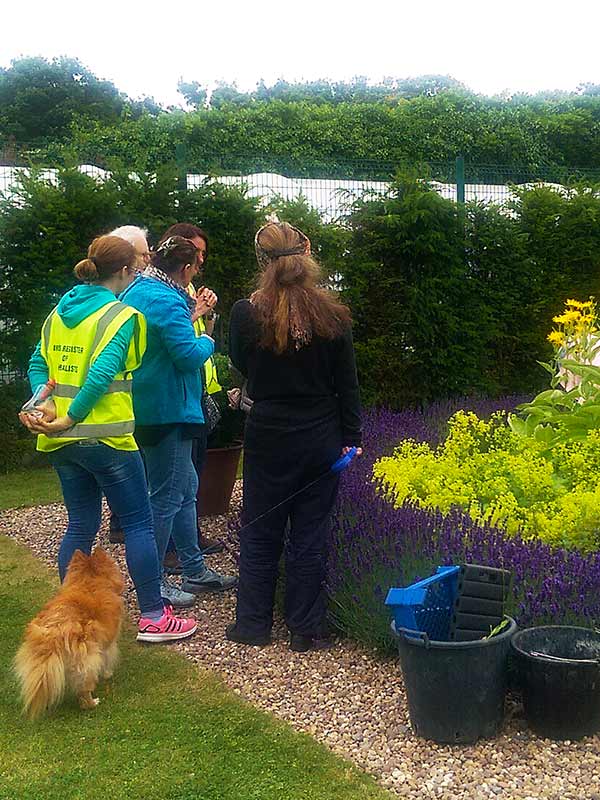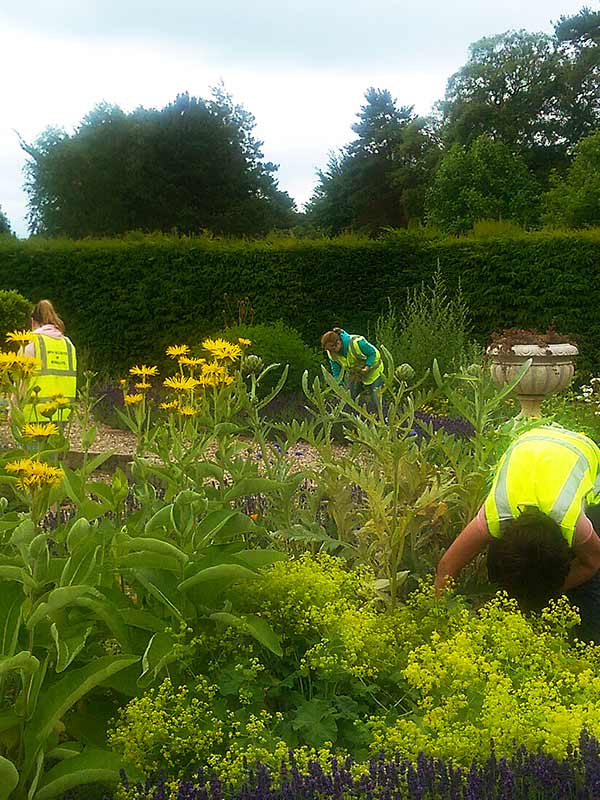 The garden is a mix of medicinal plants from the native and naturalised Irish as well as from other lands and healing traditions.
I take a break with the other volunteers at the bench under the Bottlebrush tree and watch the visitors to the garden wander through, bending and touching, smelling and exploring. Little children playing with the garden stones are drawn to the bright colours of the Californian poppy.
Lots of curiosity everywhere about how to grow and how to use the plants, many questions, which are all answered enthusiastically by all of us that help out. It is a learning space, a living space and a healing space - where all are welcome.
St Anne's Physic Garden is a joint initiative between the Irish Register of Herbalists and Dublin City Council.
The has been open to the public since spring 2015 and it is also a teaching garden and open to any student of herbal medicine who wishes to get to know these healing plants more intimately.
Our website has more information on opening times and the history of the park. For further information about visiting or volunteering - contact us at the following.
Email: info@stannesphysicgarden.ie
Website: www.stannesphysicgarden.ie
Facebook: @StAnnesPhysicGarden
Twitter: @StAnPhyGrdn
Eileen Twomey BSc MIRH - working with and helped by plants for a long time, lucky enough to have also studied with the National Botanic Gardens, interned with the Chelsea Physic Garden, London and currently working with the trees in the Millennium Arboretum, St Anne's park as well as volunteering with the St. Anne's Physic Garden of course.