The Returning to our Nature Gathering
After the success of the 2018 gathering, we invite you to join us in the evolution of our reconnecting for a deepening of our community. We learned a lot in 2018 and good results came into being. People shared, brainstormed, identified needs and solutions too and then went away invigorated and regenerated.
This is an invitation...
To participate in creative circles and discussions around the themes listed below:
Conversations with Nature
Nature Centred Endeavours
Egalitarian Communication
Formation of a Nurturing Support Group to assist Nature Centred Endeavours in their startups.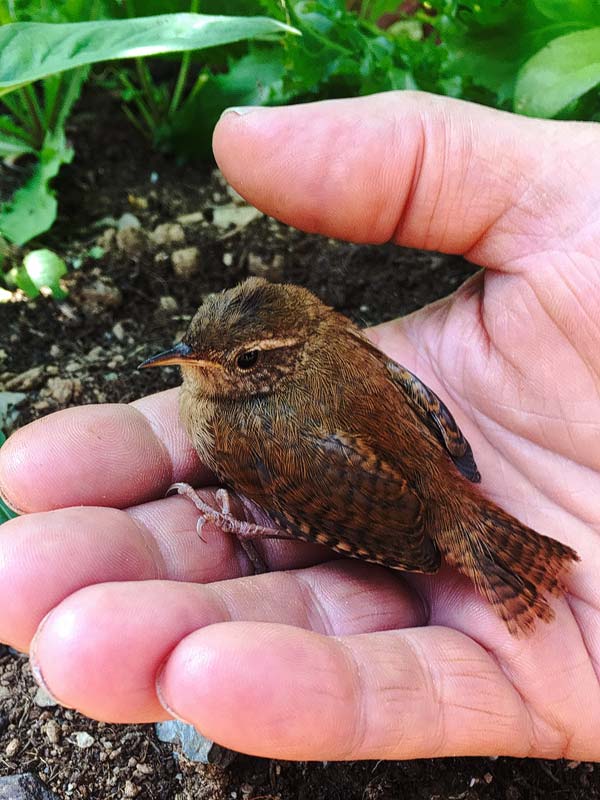 The Facilitation ...
Each zoom session starts with a short introduction from the presenters who will have already published a session description online, and then it is opened to the circle for discussion.
There will be a neutral facilitation team assisting the presenters and managing the discussions.
Timing ...
We have chosen to have a half-day for all areas and this is to be mainly an introductory discussion.
We will follow on with live online zoom meetings and discussion posts to continue the participation until we all meet up for a bigger inclusive weekend gathering in 2021 at a residential centre.
Activities ...
All-inclusive participatory collaborative circle working, together, in harmony.
Creative brainstorming, presentations and discussion circles with experienced facilitators and guides.
Venue ...
The location is the beautiful Grá Nádúr which is the school's new site situated within walking distance from Hollyfort village with Gorey just 3 miles away. Unfortunately, we are unable to host this event in person but we will show you all around the new venue with a short film prior to the event which will be hosted on Zoom.

Booking ...
Booking will be made by emailing The Plant Medicine School and we will email you the meeting link and password. Please email asap as places will be limited. There is no fee for this day, but a donation facility will be available towards the formation of the Nurturing Support Group.

The half-day-long workshop detail will be fleshed out with comprehensive proposals for discussion, aims and objectives in the coming week.