At Home With Herbs
An introduction to using 45 common herbs and spices for health, cooking, skincare and gardening. A combination of clear talks, demonstrations and written course material help you to learn how to make affordable medicines, delicious food and natural skincare products at home for the health of yourself and your family.
Tuesday 10th April for 6 weeks to Tuesday 15th May
By including herbs and wild foods in our diet we can make sure that our internal environment is healthy and aligned with our external environment, thus ensuring that our genes express themselves healthily. Kids love the frisson of preparing food from 'weeds' and wild plants.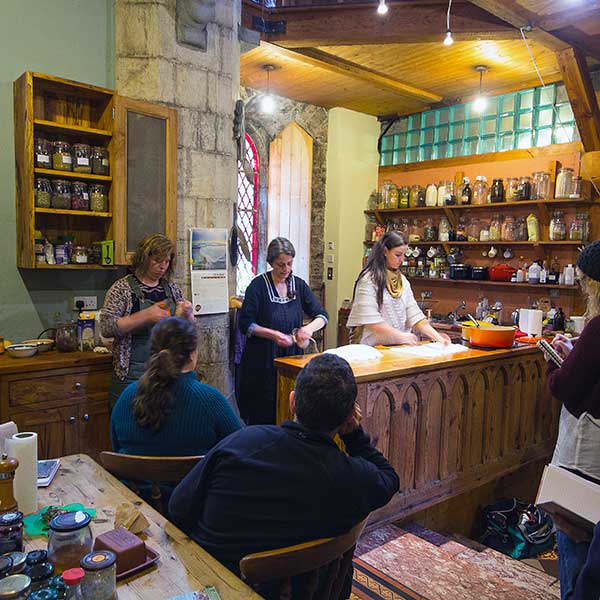 On completion of the course, you will feel confident and capable to start your own home pharmacy and to be creative in making wonderful nourishing and healing foods. The modules are covered over the six evenings of the course.
This course is all about is empowering, improving health, creativity, getting to know the plants. Introduction to the various forms and preparations we will make over the 6 modules.
Explanation of monographs. Labelling samples and preparations. Safety considerations and dosages. Basic kitchen cleanliness.
One of the simplest and oldest ways of using herbs is to eat them as food.
Hippocrates said let your food be your medicine and your medicine be your food; well, we can really do this with herbs. Dieting on herbs is a most excellent form of preventative medicine, a way of connecting properly with our environment, making ourselves more aligned with nature, part of nature. Herbs are full of all sorts of nutrients which are anti-oxidant, anti-inflammatory, immune system and tissue building, cleansing and tonic to the blood, clearing for the liver and much more besides.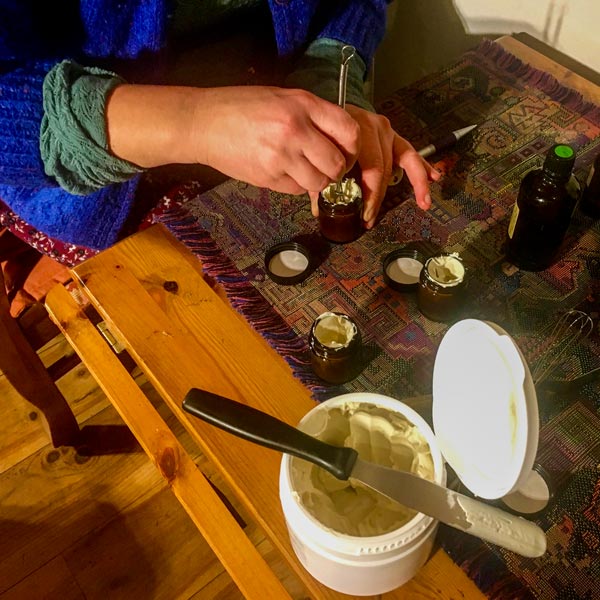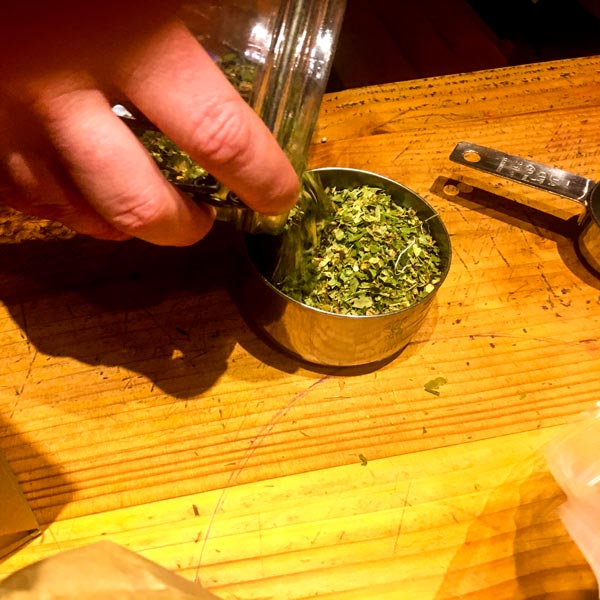 This is of real benefit to anyone thinking of enrolling for the Herbal Apprenticeship and the cost of this will be credited to you if you do go on to the Apprenticeship and this will be launching shortly. It may also count as CPD in certain circumstances, please enquire if interested.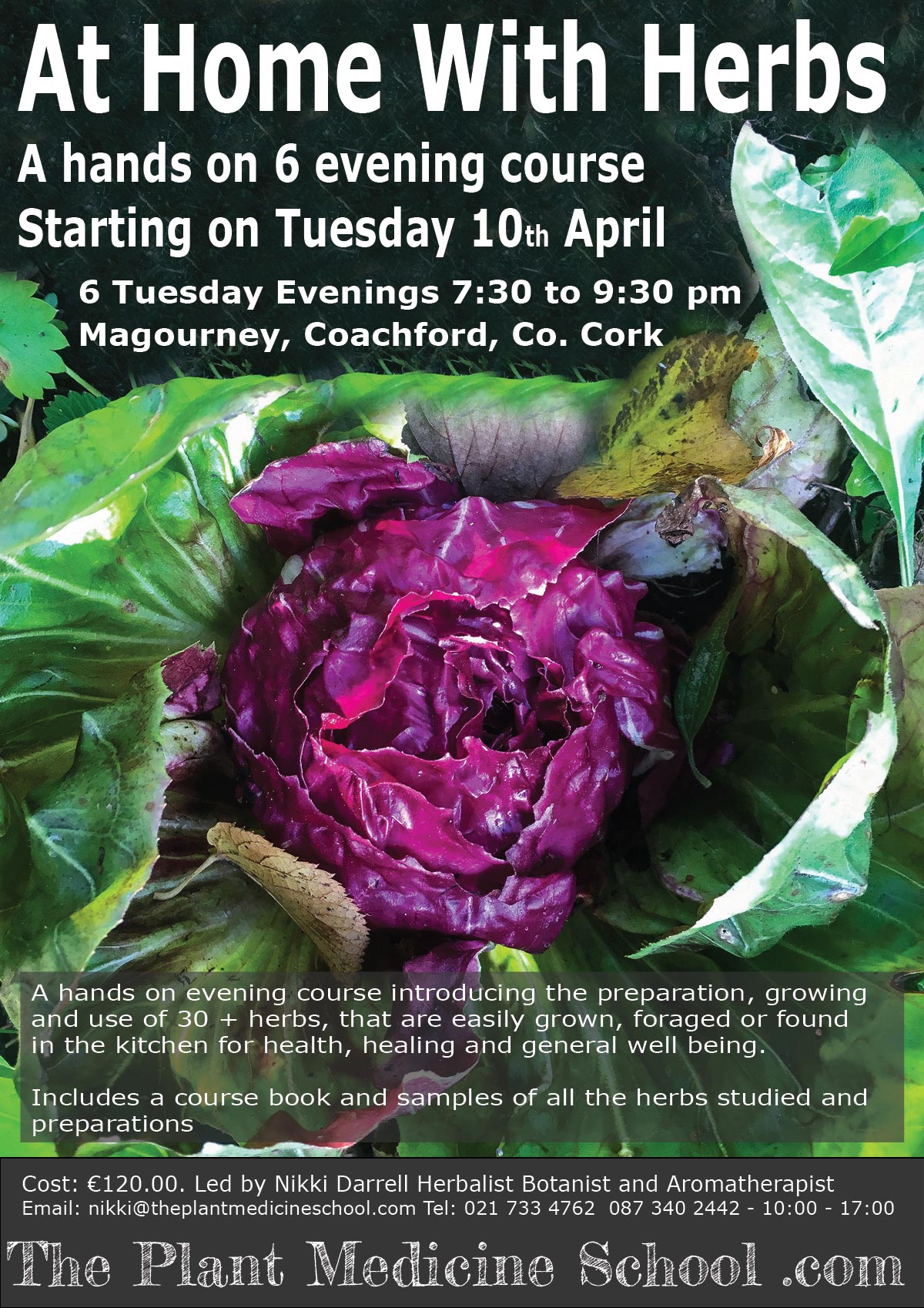 BOOKING NOW - Nikki Darrell of Veriditas Hibernica