Clinical Practitioner Seminars
Three CPD Seminars. 1-Treating Children with herbs with Nikki Darrell. 2-Acute Herbal Medicine and its application in clinics with Jo Goodyear. 3-Treating The Neuroendocrine System and Mental Health with Jane Wallwork
Tues 8th to Fri 11th Sept 2020 - 09:00 to 17:00 each day
Location: Grá Nádúr, Grovemill, Hollyfort, Gorey, Co. Wexford Y25 C6N1. Places limited at €50 each per day, please bring some food to share. Booking by email to nikki@theplantmedicineschool.com or 087 340 2442. Non-refundable booking fee 50% for each seminar.
Contact Nikki Darrell on 021 7334762
Email nikki@theplantmedicineschool.com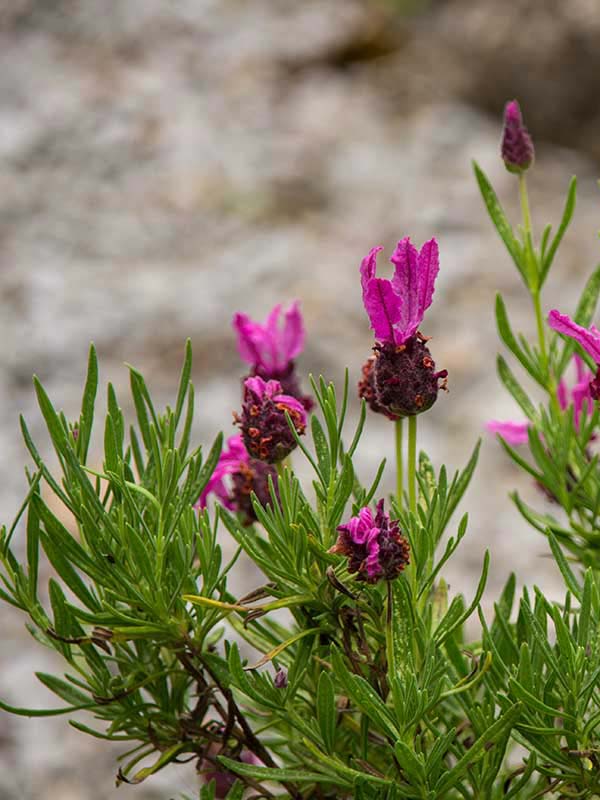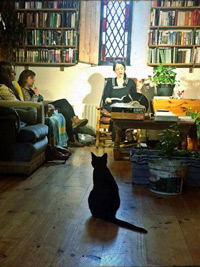 8th September - Treating Children with herbs - Nikki Darrell
Nikki has set up a 2-year Apprenticeship course in Herbal and Botanical Medicine for people who wish to learn community herbalism.
She also designed the Colaiste Luibheanna Clinical Practitioner training and is course coordinator and one of the teachers on this program.
https://theplantmedicineschool.com/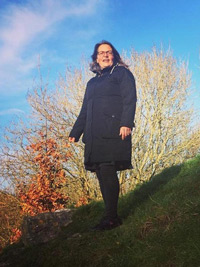 9th September - Acute Herbal Medicine and it's application in clinics - Jo Goodyear
She now runs her own practice, Blackrock Herbal Clinic in Cork city, and leads plant and food foraging walks within Co. Cork. She also helps schools and community groups learn about plant growth and running allotments and teaches "Herbal remedies for the home" evening courses and teaches on this programme
http://blackrockherbalclinic.com/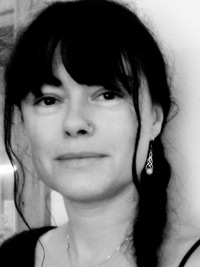 10th and 11th September - Treating The Neuroendocrine System and Mental Health - Jane Wallwork
Jane has a passion for sharing knowledge and skills and takes pleasure in mentoring and teaching alongside her work commitments and her private practice as The Exmoor Herbalist and is currently setting up a sister school, The Plant Medicine School Exmoor in the UK, as a coopertive with ourselves.