Harvesting Ireland's Herbal Assets: The Role of Co-Operatives
In 2008 Nikki Darrell completed her Masters Thesis which examines the potential of developing a Medicinal and Aromatic Plants (MAP) sector as part of supporting the shift towards biological farming and regenerative agriculture we need to make and the role cooperatives could play in this.
In the 1930s, one professor at University College Cork suggested that the MAP sector be encouraged by the Department of Agriculture but it was not implemented. Recently there has been a resurgence in interest in the use of medicinal and aromatic plants.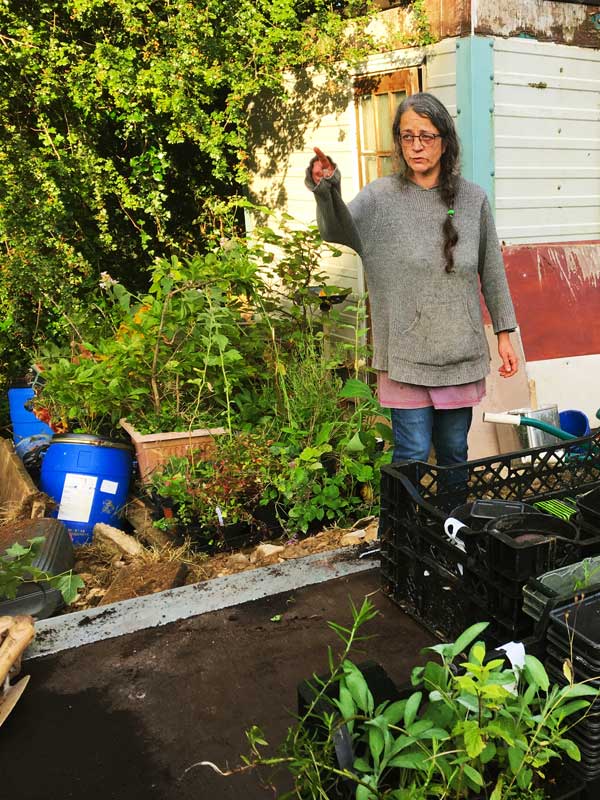 However, although there is an increasing demand for medicinal, cosmetic and culinary products the majority of raw material and value-added products used in Ireland are imported even when the species used as ingredients are endemic or easy to cultivate here.

Considering the number of herbal products sold in health foods shops and other outlets, there are surprisingly few growing for the MAP industry and little production of value-added products in the medicinal herbal product sector, although this is increasing since the thesis was written.
MAP crops have the advantage that they have the potential to be grown alongside other crops and included as rotation crops in organic cultivation systems.
Protection of biodiversity, habitat protection and habitat reclamation to halt the loss of species, and encourage restoration of ones already lost, has become a burgeoning issue in Ireland and MAP crops can play a role in this.

Farmers who decide to participate in the return to more traditional tillage methods and habitat restoration may have concerns about how to ensure sufficient income as areas under intensive cultivation are diminished. Diversification can be a way of enabling farmers to stay on the land, participate in environmental renewal and also make a reasonable income.
The thesis examines how other regions have overcome difficulties and whether co-operatives play a part in the solutions. In common with other agricultural sectors such as organic fruit and vegetable production, there is a huge potential for herbal crops and products to be produced in Ireland. The historical and cultural reasons why these sectors have not been developed within agriculture will not be examined but the role that co-operatives can play in providing a solution where other agencies have failed will be examined.