The Journey of Decolonisation is both a personal and a societal one
None of us has escaped the influence and colonising ideas of the Empire, capitalism and patriarchy and the journey to authenticity can sometimes feel arduous but then there is the fun and joy of rediscovering all sorts of forgotten treasures and meeting wonderful allies in the work...
No one, or group of people, can claim to be The voice of herbal medicine- there is a veritable chorus of voices singing the song of herbal medicine- both human and plant voices and they all deserve to be listened too. Community herbalism has at its centre listening and sharing to each person or plant's contribution in an egalitarian way.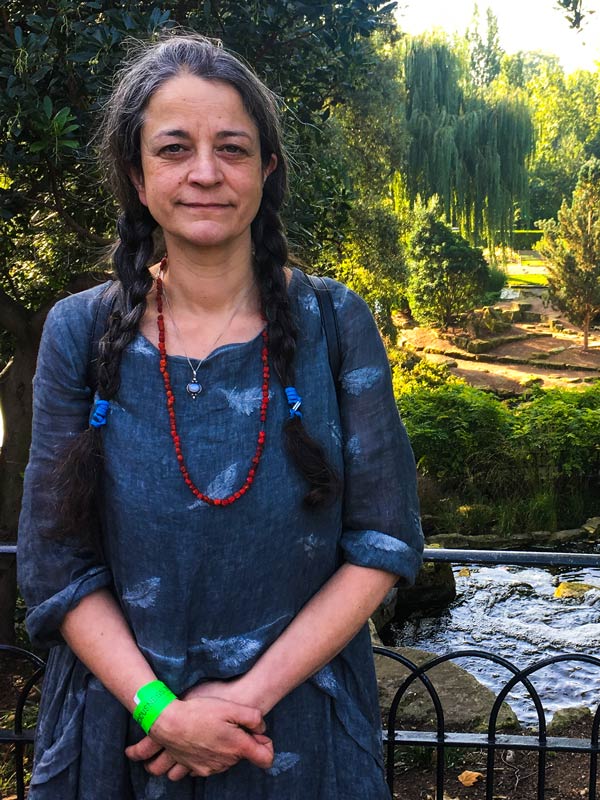 Decolonising our Materia Medica ...
Community Herbalism and its Role in Decolonising our Culture ...