Elimination and Regeneration
A short film as an introduction to our daily meditations on eliminations and regeneration
Wild angelica sylvestris on the left, our native angelica was rather overshadowed by the European species, however, the leaves make good medicine for the digestion and the roots and seeds are antispasmodic and stimulating for the nervous system. It is a gentler remedy that the European species and valuable with children, the seeds have been used to clear nits.

The water dropwort hemlock behind the angelica is one of the few poisonous plants in Ireland, do not confuse with wild celery.

The water-crowfoot showing a swath of deep green in the river is flowering beautifully too, not to be eaten or used for medicine.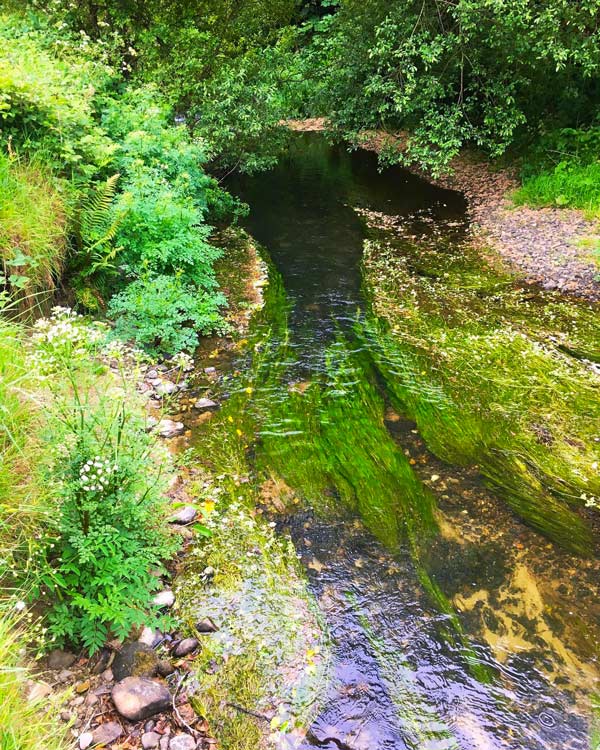 The trailer to our daily meditations on eliminations and regeneration, in the main version, coming soon, we go into much more detail as we visit the various sytems of the bodies, spirtual and physical.
Members - Conversations with Nature