Graduate Membership
Participation in Community Herbalism
This development has just recently come to fruition in our subscription to membership service which is free to all graduates for their first year. The graduate membership offers much more than the membership alone as one is able to access all the learning materials for the blended stream and when updates are uploaded notification of updated material will be made obvious. As part of this community online and face to face meet-ups at annual events are in preparation.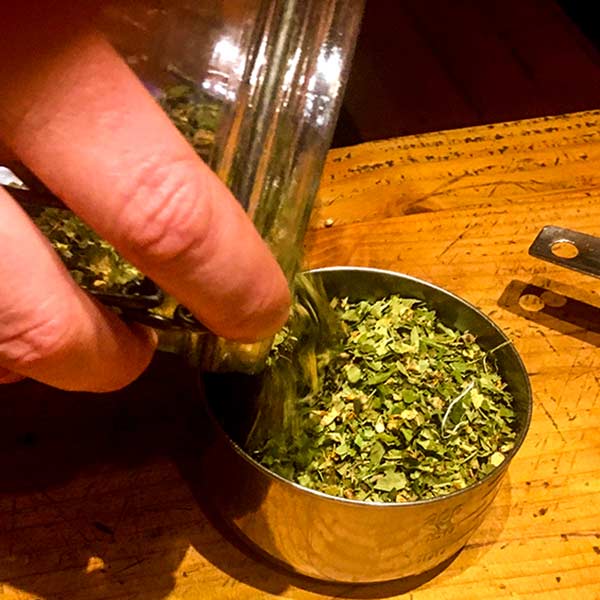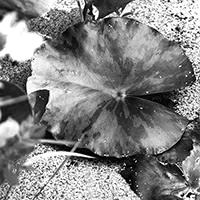 Challenges ...
The real challenge is engagement in assessing and analysing what is available in your bio-region and deciding what is suitable for your community herbalist activity. Too often folk feel the loss of the learning group they travelled with during their apprenticeship over several years and are not quite sure what to do with their new skills.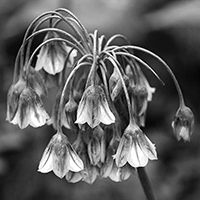 Solutions ...
The building of our community is the solution to this challenge; our extensive experience with both online and face to face community activities highlighted the absence of this support in conventional educational thinking. With your fellow apprentices and the wider community plant people, we are developing real supportive community actions.