Face to Face
Apprenticeship in Community Herbalism
This programme has a maximum intake of 18 students per class and is delivered as 3 four day workshops per year, plus a carefully structured course of self-directed study to ensure that the student develops their own knowledge and skills. All details are in the Prospectus linked here.
This prospectus is now revised for 2020 
If viewing pdf's with Safari browser, try opening in the free Acrobat Reader for more menus and bookmarks.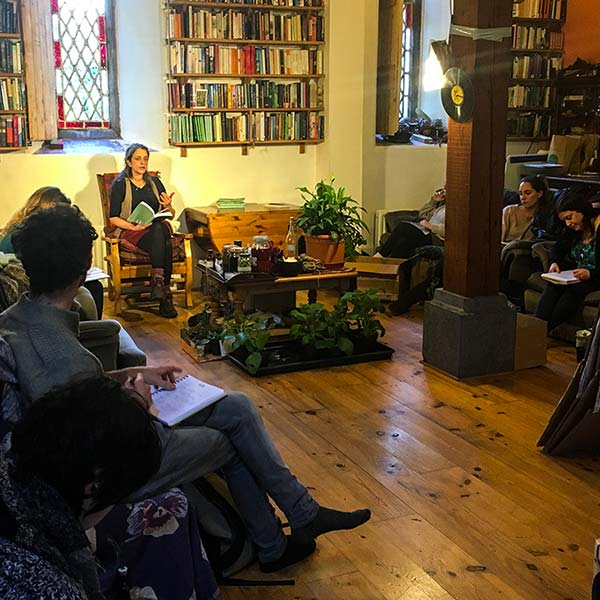 Learners ...
Can opt to undertake just the first year or both years of the apprenticeship and it is acceptable to take a gap between the first and second years. The face to face programme suits folk who wish to participate in a personal community of learning.
The circle discussions that accompany the lectures offer a sharing of experiments and the consequential discoveries are very enriching to all. During the workshops, there is time to engage directly with the teachers for personal tutoring as required.
Participants may subscribe to the online platform and also take advantage of the materials presented here.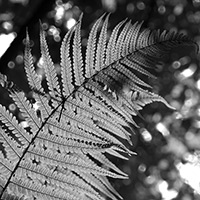 The gardens ...
are home to approximately 300 different plant species and facilitates experiencing the plants energetically and directly. This enables the gathering of material to for food and medicine. The importance of this connection cannot be overstated as the true apprenticeship model means direct experiential practices. The convenience of having this beautiful garden surrounding the teaching area is very valuable.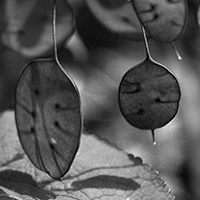 The programme ...
beginning in October 2020 is completely booked and the 2021 programme is also now completing. Please inquire directly to discuss your requirements if you are interested in this steam.
Fortunately, we now have the Blended option available to accommodate folk that are seeking to join us in 2021 which is also taking reservations at this time.