Distance Learning
Apprenticeship in Community Herbalism
This option allows those who are not able to travel for the immersion summer workshop to study the online course and gain the other experience needed closer to their location with the support of their personal mentor. Because we run all our courses concurrently, the forums and live webinars can help keep distance learners included and support their own endeavours. All details are in the Prospectus linked here.
This prospectus is now updated for 2019 intake 
If viewing pdf's with Safari browser, try opening in the free Acrobat Reader for more menus and bookmarks.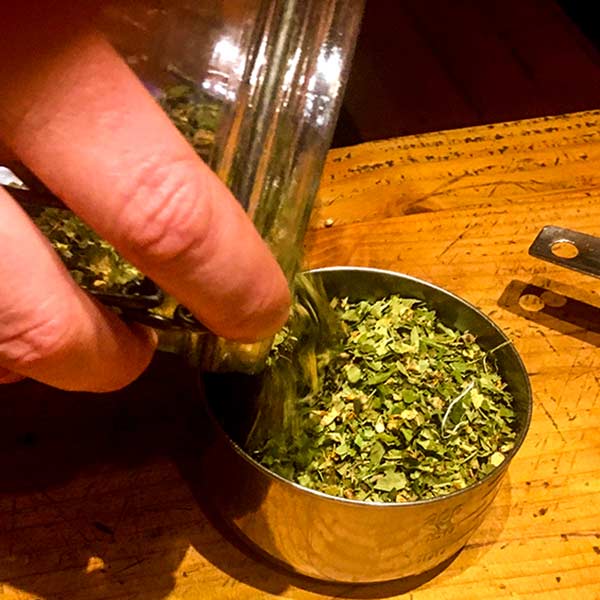 Distance learners ...
are given guidance in how to achieve the additional learning through local fieldwork and may be linked up with suitable workshop experience where they are. The mentor will also assess their logs of experience gained to make sure that this is in line with the training offered here.
This option really suits certain individuals who have very independent learning styles and wish to travel in their own solitary way.
The materials presented online are a comprehensive selection of filmed face to face lectures, presentations and talks, specifically designed films for the online community, text files in word, pdf and epub formats and audio files of all the text. We also include online forum engagement as part of the course work along with live webinars and one to one personal mentoring.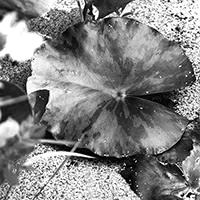 Challenges ...
The real challenge in this stream is engagement in assessing and analysing what is available in your bio-region and deciding what is suitable for your experiential project activity. To really preserve the ethos and experiential nature of the true apprenticeship model the one to one relationship is key in our opinion because facing this alone can be a bit daunting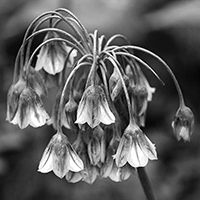 Solutions ...
The personal mentor is the solution to this challenge; our extensive experience with both distant and face to face academic learning highlighted the absence of this support in conventional education. With the help of your mentor, your learning styles are explored and discovered. This makes it possible to develop a customised learning pathway. 
The programme is now almost fully booked so contact us now to secure a place in October 2019