Blended Learning
Apprenticeship in Community Herbalism
This programme has a maximum of 18 students per class. It is made up of a  combination of online studies, films and texts, live zoom classes and an intensive immersion workshop face to face. This allows people in other countries, those working at weekends or those with care commitments to undertake some of the studies online and at times that suit them whilst keeping pace with the year's study. All details are in the Prospectus linked here.
This prospectus is now revised for 2020
If viewing pdf's with Safari browser, try opening in the free Acrobat Reader for more menus and bookmarks.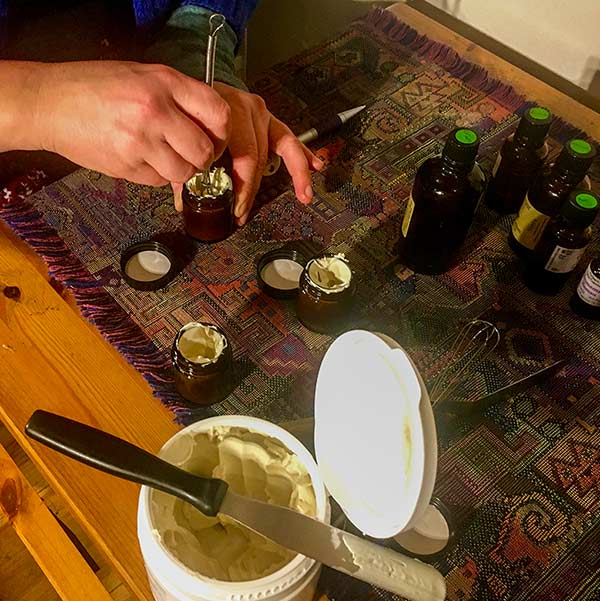 Online learners ...
are supported by a mentor/tutor who gives a minimum of 10 hours of mentoring per year (with the option of gaining extra hours if needed) to help them complete assignments and engage with the studies.
The in-person immersion gives all the benefits of the face to face programme and along with the personal mentoring fulfils the apprenticeship model requirements for one to one practical engagement.
The materials presented online are a comprehensive selection of filmed face to face lectures, presentations and talks, specifically designed films for the online community, text files in word, pdf and epub formats. We also include online forum engagement as part of the course work along with live webinars and one to one personal mentoring.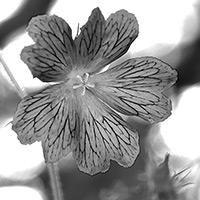 Additional films ...
and materials are also included that specifically address the needs of the blended learners. The student undertakes the same assignments as the face to face students and has these assessed by their tutor/mentor. In addition, they are able to discuss any areas where they need extra assistance with their tutor.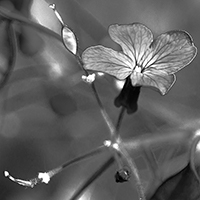 Our tutors ...
have undertaken the apprenticeship and have plenty of experience at this level of herbal practice. As with the face to face course, the students can opt to undertake just the first year or both years of the apprenticeship and it is acceptable to take a gap between the first and second years.