Discussion forum
02 Community and free clinics - Pre-gathering notes
Herb bikes
CSA Model
Community Clinics
Education
1st Aid training
Festivals and gatherings
Donations and funding
Networking with community gardens and herb growers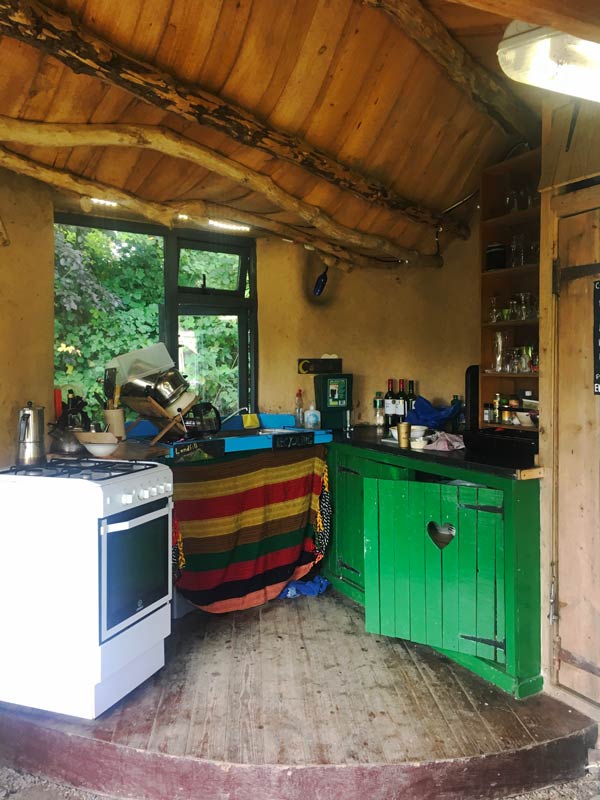 Whiteboard notes

Community and Free Clinics
Herb Bikes
Pay It Forward Clinics
Connecting with Community Groups and Special Interest Groups
Medicine making

Education

Info sheets

People who are willing to teach/facilitate/ share knowledge
Community education is often supported financially and is also a way to promote oneself and/or herbal medicine. Sometimes they pay and sometimes the speaker gives their time free or for a shared donation with the group
Sharing blueprints of what we have done-what works and what does not work
Possible groups to work with are the New Moon group (coffee mornings or other socials), ICA groups, Flower and Garden Clubs, Active Retirement, GIY, Mother and Toddler Groups, Men's Sheds, Health Support groups eg Asthma, Fibromyalgia, Alzheimer's,s and so on

To gain confidence in running sit in and assist with those more experienced and established in doing talks walks and workshops

Consider different levels of herbalist- clinical practitioner, grassroots or community herbalists capable of educating and demonstrating skills

Have sharing information as a central ethos-herbal knowledge is a commons and property of the people rather than a few experts

Sharing by creative commons where one can use the information provided by those with more experience but give credit and not claim it as own intellectual property

The importance of clear communication between providers

What are our intentions in the community? Eg empowerment, knowledge sharing, self-care or self-promotion?

Open source groups sharing information amongst different interest groups regional groups and so on

Linking with community groups

Bringing different sectors of communities together- different age groups, social classes, and so forth. For example, refugees and those settled in a community

Community clinics as self-care stations example of Apollo House

Community clinics as a place to make medicines together for selves and the community with scaled donation according to the ability

Preventing burnout, make sure there is time before or after sessions to support each other

Structure of groups- self-regulated, co-operatives seem like good models

Ethics include the use of organic/sustainably grown and harvested herbs; all forms of energy (fiscal/social/ecological) have an equal value; safe spaces; clear documentation; connecting with other groups already established

How to be an Ally. http://www.guidetoallyship.com other resources to help us work in an egalitarian manner especially with marginalised groups?

Working with addiction and holding a safe space. Involving the 'clients' with managing projects
Resources
How are the clinics sustainable?

People resources

Access to herbs/medicines

Funding

Medicine making brings people together

Pay it forward.. potential to be regional groups too

Christmas fairs and similar as places to sell products to raise funds

Subscriptions

Donation

Grow row projects and similar donating herbs or growing plants ( sic Melanie's project at LEede's house, directive provision gardens, maybe Inch Hide Away garden, Magourney garden and others… make a list

Processing the plants- need to collect, be able to dry and make medicines

An educational resource from processing and medicine making and harvesting- valuable for herbal students, herb schools, community colleges, horticultural colleges
Questions
What do people feel they need to run a community clinic?
What helps build confidence to run a clinic?
What education do people need to do so?
Funding
IRH and Danny's School may offer start-up grants and loans. Plant Medicine School offers education and blueprints and materials. The Herbalista shares blueprints, schedules, education and so forth
Make sure funding comes from empowering sources- mentioned was the Lush fund, Social change grants. The importance of knowing the ethos and expectations of funders as emphasised- make sure they are not looking to control the project etc.
Calendars like the one by Herbalist without Borders
Group Facilitators
Lorna Mauney-Brodek, Jo Goodyear, Colette Healy, John, Fabiana, Aurora, Majella, Juliet Duff, Lucy Quane, Delia Lowery, Bernard Harris. Deirdre Daly ( Nikki Darrell, Alex Duffy, Danny O'Rawe)
Discussion
Please add any ideas or commentary you wish on this subject below in the comment section.
You can choose to be notified, or not, by email if you wish to when a new comment or reply is made.