Clinical Practitioner Seminars
Three CPD Seminars. 1-Senior Health with Andrew Chevalier. 2-Chronic inflammatory conditions, gut health and skin health with Christine Herbert. 3-Fertility, Conception Pregnancy and Childbirth with Marie Reilly
Mon 27th to Thurs 30th April 2020 - 09:00 to 17:00 each day
Location: Old Church, Magourney, Coachford, Co Cork. P12 TD80. Places limited at €50 each per day, please bring some food to share. Booking by email to nikki@theplantmedicineschool.com or 087 340 2442. Non-refundable booking fee 50% for each seminar.
Contact Nikki Darrell on 021 7334762
Email nikki@theplantmedicineschool.com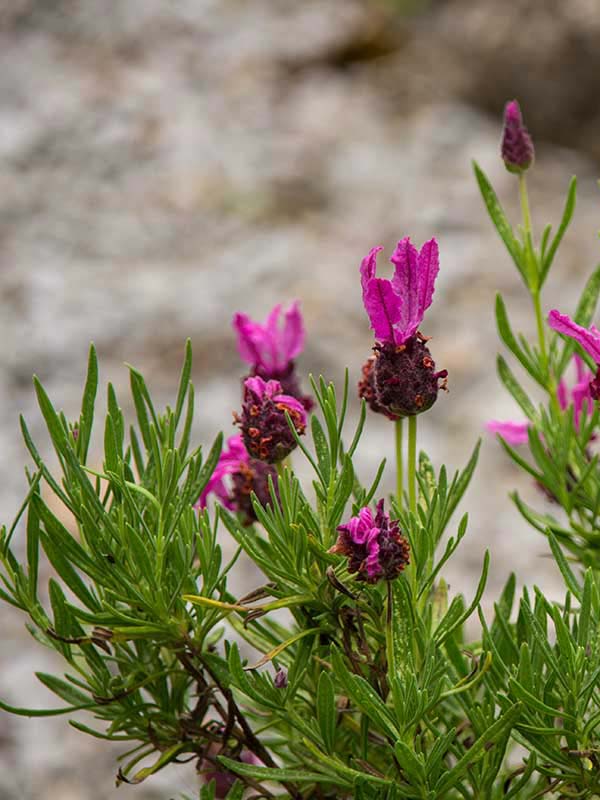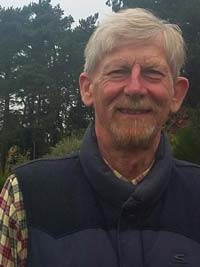 27th April - Senior Health  - Andrew Chevalier
In recent years Andrew has specialised in treating people with long-term and age-related health problems such as chronic inflammatory and cardiovascular disease.  He is fellow of the NIMH and a member of the CPP. He has written several books on HM including The Encyclopedia of Herbal Medicine (3rd ed 2016) and Herbal Remedies (2nd ed 2018) both published by DK.
http://www.andrewchevallier.co.uk/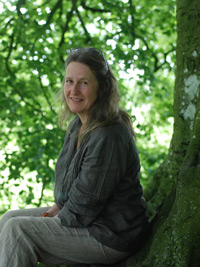 28th - 29th April  - Chronic inflammatory conditions, gut health and skin health - Christine Herbert
After 22 years in practice, I have now retired as a practising herbalist, but I will continue to teach and write for at least a few more years. I have a wealth of knowledge based on my experience of several thousand patients and feel that this knowledge should be passed on whenever possible.
http://www.christineherbert.co.uk/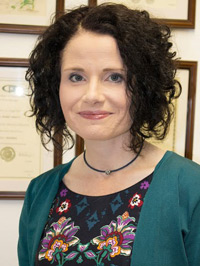 30th April  - Fertility, Conception Pregnancy and Childbirth - Marie Reilly 
Marie Reilly qualified from the College of Phytotherapy in 2004 having conducted her undergraduate research dissertation on the use of Herbs in the treatment of Chronic Fatigue Syndrome (CFS/ME). She subsequently completed the Scottish School of Herbal Medicine Masters Degree Programme, after completing research on the treatment of female functional infertility with herbal medicine.
https://herbalmedicine.ie/herbal-medicine/