Conversations with Nature
We are working on various projects at the moment that will produce supportive materials for people who are interesting in connecting with Nature. We have developed various techniques which lead one into experiencing ever deepening states of the original natural primordial being which connects us directly with the heart of Nature's Wisdom.
Don't underestimate the simplicity and effectiveness of correct alignment with your natural being, it's the foundation of all genuine spiritual awareness, development and sovereign power.

In this crisis life on Earth is undergoing it is our only real solution. Those who know this are cooperating with each other now to learn and originate evolutionary solutions, as together we may overcome our solitary limitations ~ Alex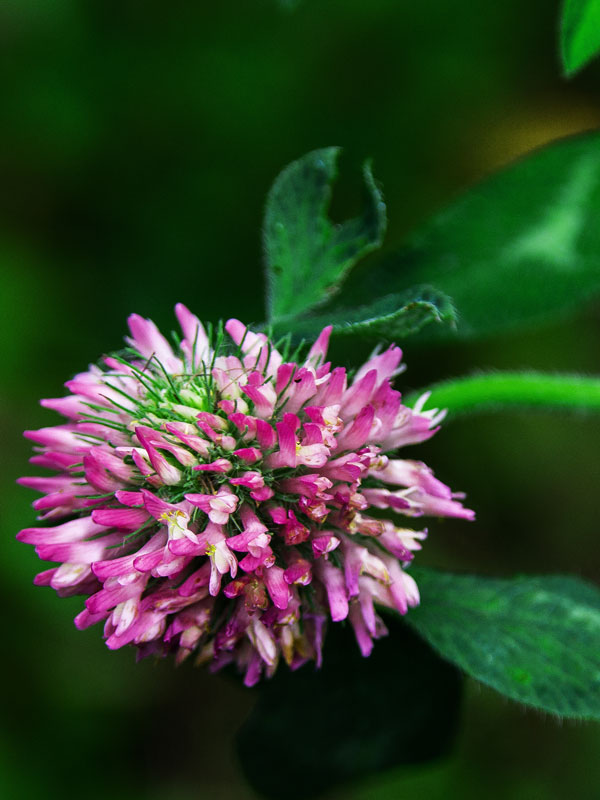 We will soon be publishing here, podcasts that may be used actively while out in natural surroundings to aid you in attunement, writings and some films too that support the process of regenerative reconnection.
Watch this space
Members - Conversation with Nature